Virgin Media Customer Service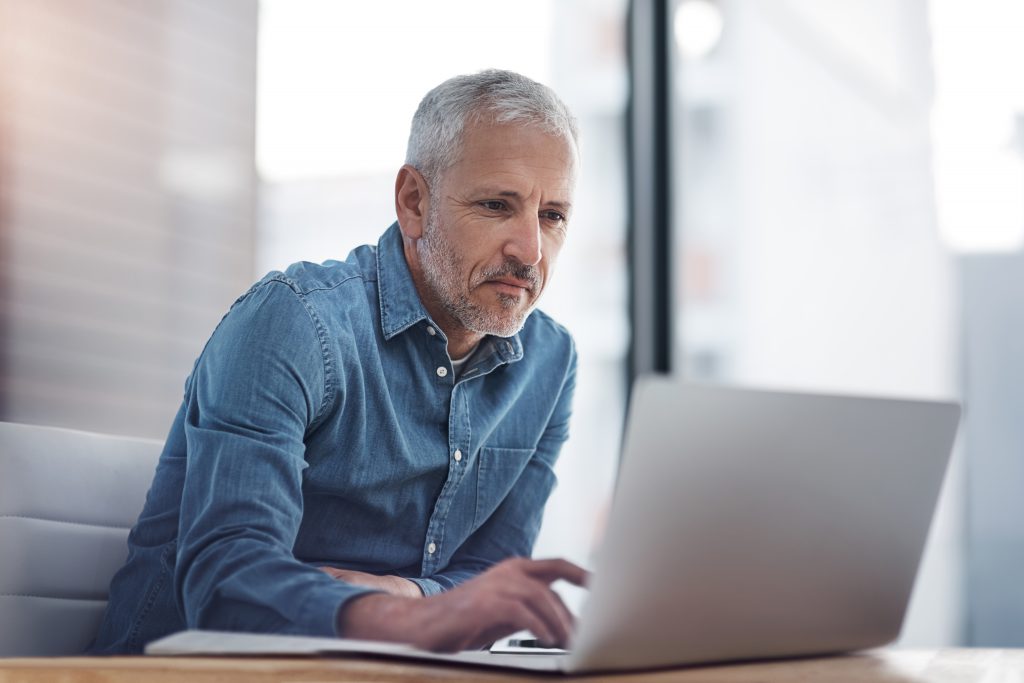 Consumers should be able to choose and use services with confidence. This includes having, at a minimum, convenient ways of contacting service providers, to obtain timely, effective, and fair resolution of issues. ComReg is concerned by the recent problems that customers are experiencing in contacting Virgin Media's customer service by phone, and the time taken to resolve complaints.
If you are a Virgin Media customer and want to contact its customer complaints team please our page about Virgin Media Customer Service.