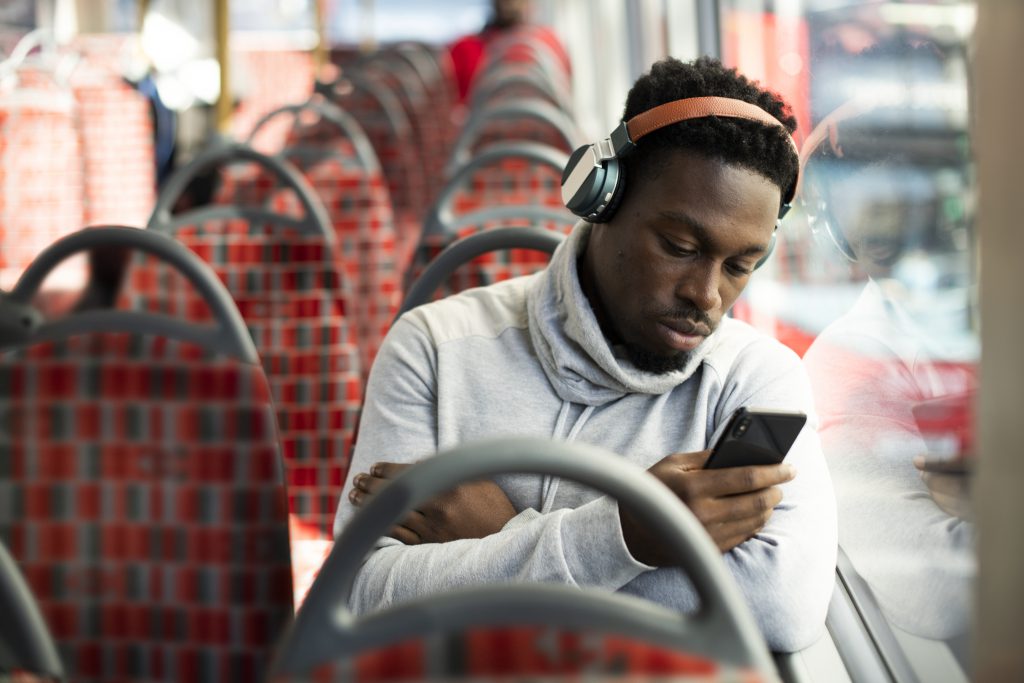 On 18 November 2021, ComReg issued a Notification of a Finding of Non-Compliance to Vodafone, trading as Clear Mobile, regarding imposing a direct monthly charge on certain customers to port their number to Clear Mobile.
Vodafone has until 20 December 2021 to take specified remedial action with regard to its non-compliance and to state its views on the notification.
For full details please click here.
Read more about switching providers here.