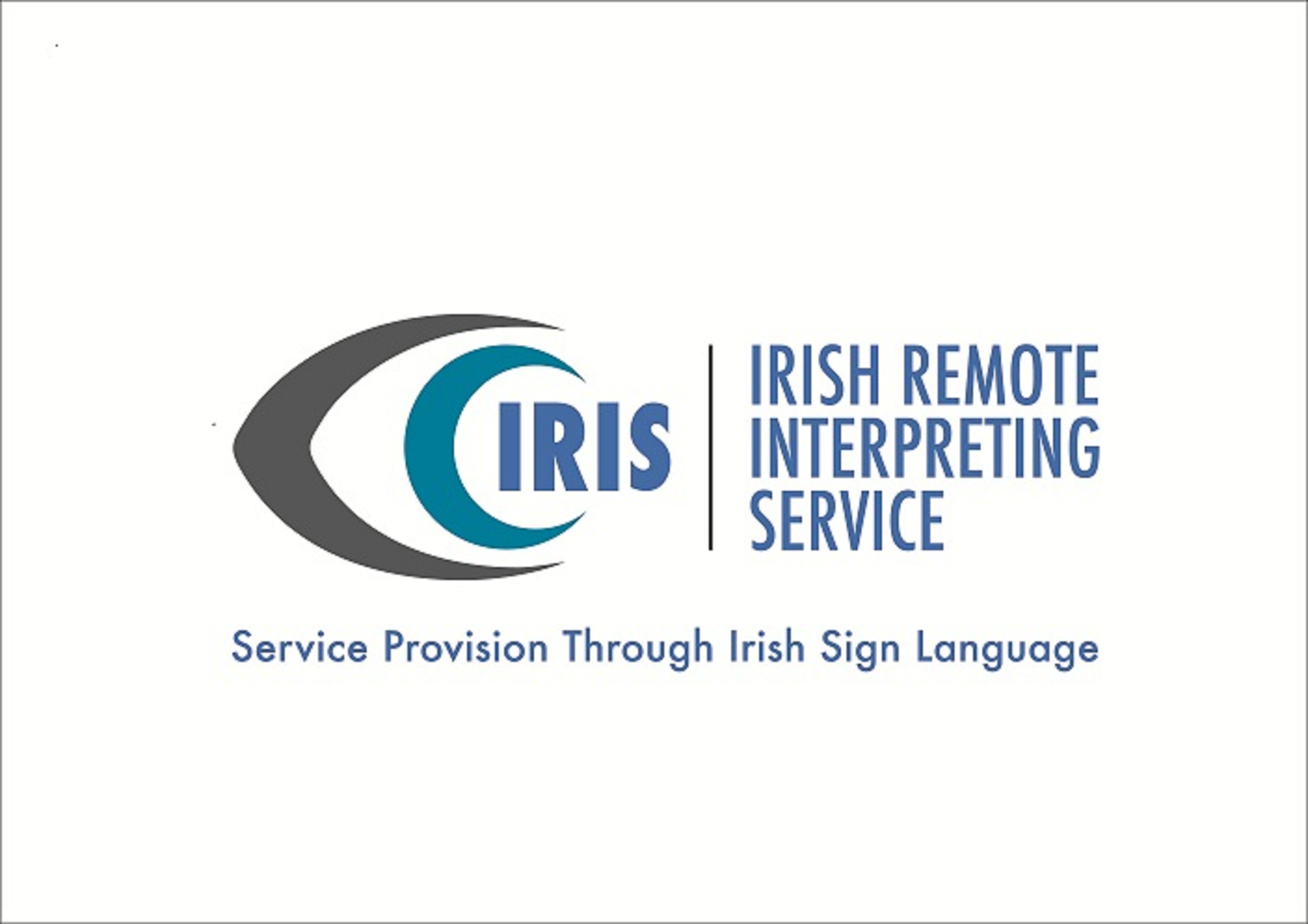 ComReg's Consumer Care Team currently offer consumer services via phone, email, post, online form, webchat and SMS. We have also recently launched a service for consumers who wish to contact us using Irish Sign Language.
This is a remote interpreter service offered by the Sign Language Interpreting Service (SLIS) via Skype. Consumers can use this service by meeting in ComReg's offices; by meeting with the interpreter in the Deaf Village (located in Cabra) or by participating independently in the Skype call. The Sign Language Interpreting Service was established in 2007 through the Citizens Information Board as a national Sign Language Interpreting Service.
We encourage any consumers who wish to avail of this service to contact our consumer line/SLIS and an appointment will be arranged.