ComReg publishes its decision on the provision of public payphones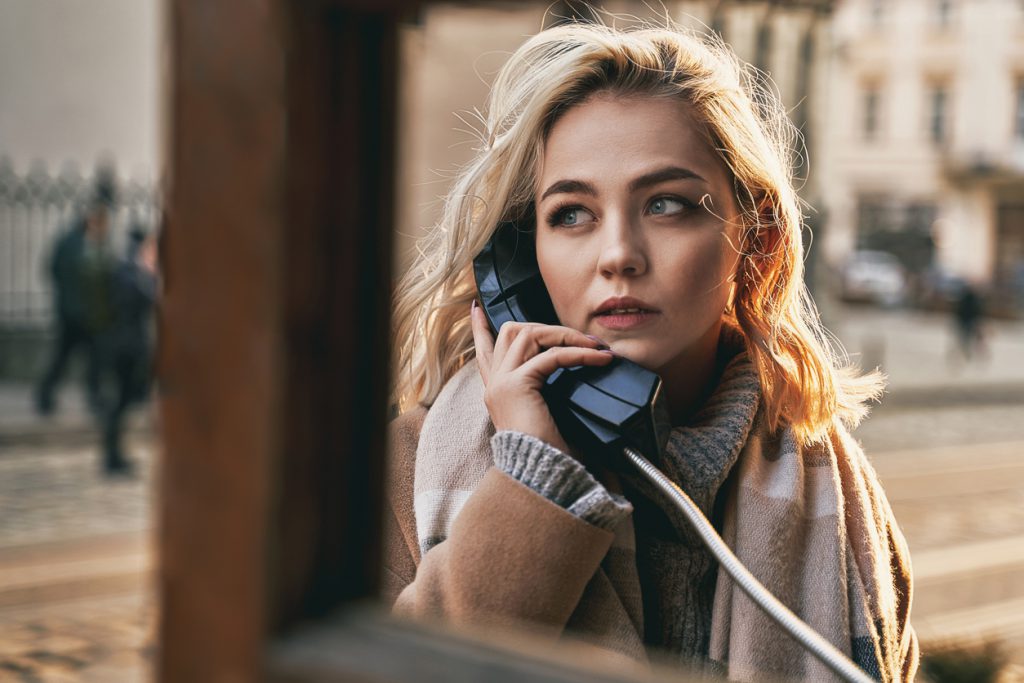 ComReg has published its decision as part of its review of universal service public payphones and has decided that after 31 December 2020:
It is not necessary for ComReg to designate a Universal Service Provider for public payphones after this date.
The needs of payphone users will be met in other ways, including payphones provided commercially by private operators.
ComReg will continue to monitor the provision of public payphones ensuring that they remain affordable and satisfy the reasonable needs of consumers, and will intervene, if necessary, to ensure this.
You can read a summary of the decision here.