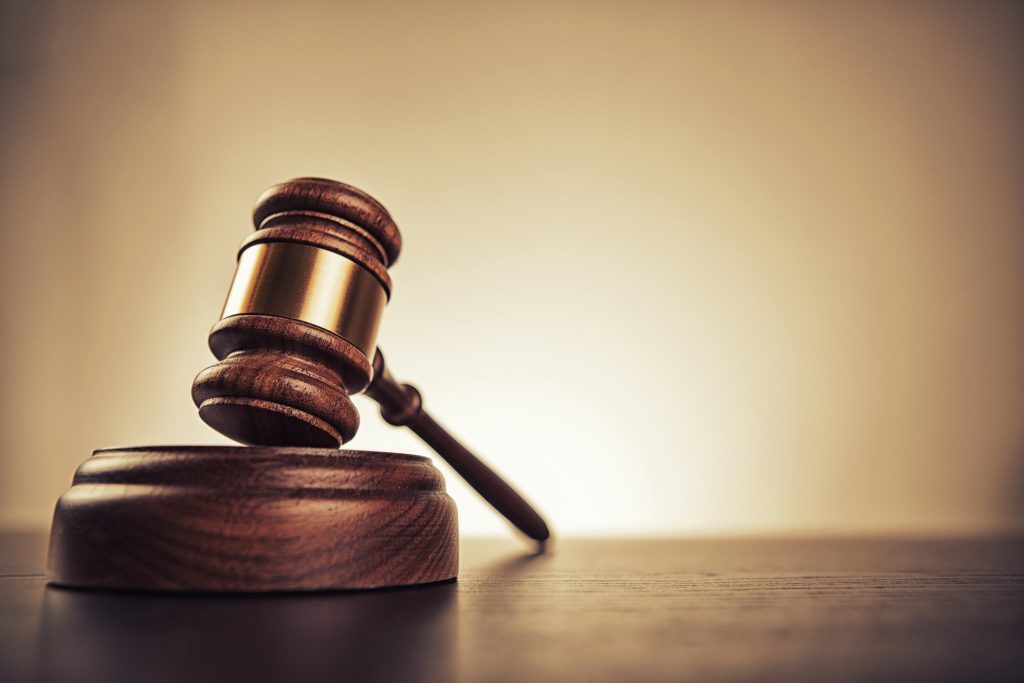 On 9 October 2017, the Dublin District Court heard 5 cases taken by ComReg against Eircom Limited ("eir") in relation to 9 counts of incorrect charging of customers for electronic communications services.
Following a review of relevant customer complaints where the customers' issues were not resolved by eir until the customer contacted ComReg (at which point appropriate refunds were applied by eir), ComReg commenced an investigation. This investigation culminated in ComReg taking legal proceedings by issuing summonses to eir.
The outcome of this case against eir is detailed in ComReg document 17/83.
ComReg will continue to monitor the complaints it receives from consumers and will continue to investigate matters arising in respect of Section 45 of the Act and other relevant regulatory obligations.