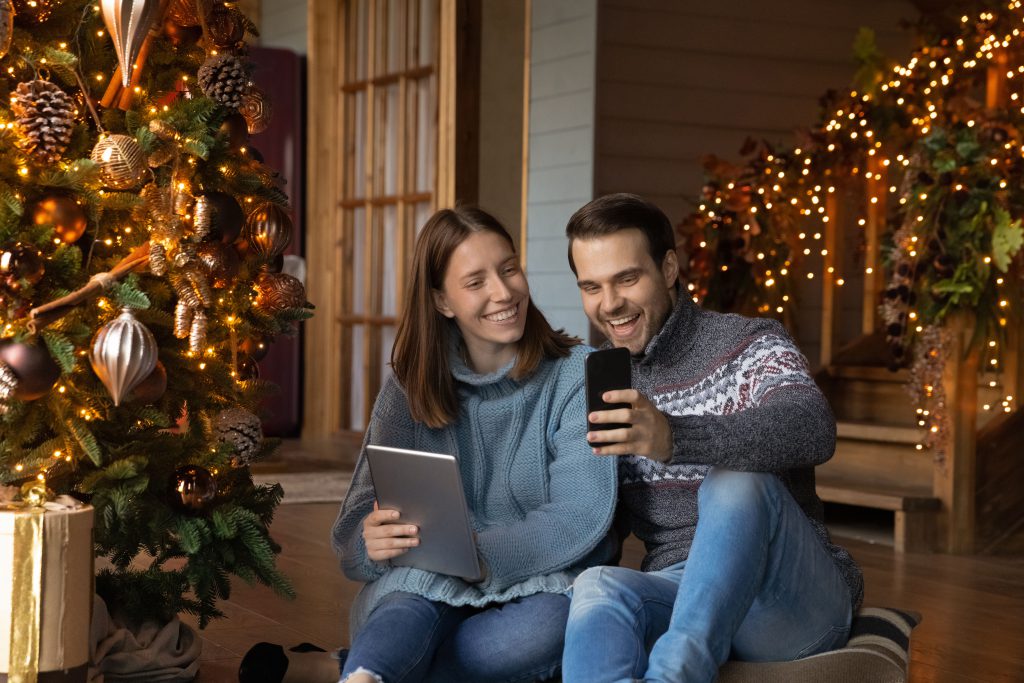 As the season for gift-giving approaches fast, now is the best time to start looking for a mobile service deal for your loved one's new device.
The best time to look for a good deal, either with an existing mobile service provider or if switching to a new one, is if:
They are now longer within the minimum term of their contract, or they are coming to the end of their minimum contract period;
Their service provider has given them the option to withdraw from their contract without penalty.
If you are seeking a new mobile plan, ComReg Compare is our comparison tool which allows you to compare charges across service providers. The Compare engine helps you to select the best offer, based on their usage.
For mobile service deals, our tool includes details of plans with handsets as well as SIM only plans for bill pay and pay as you go phones and devices.