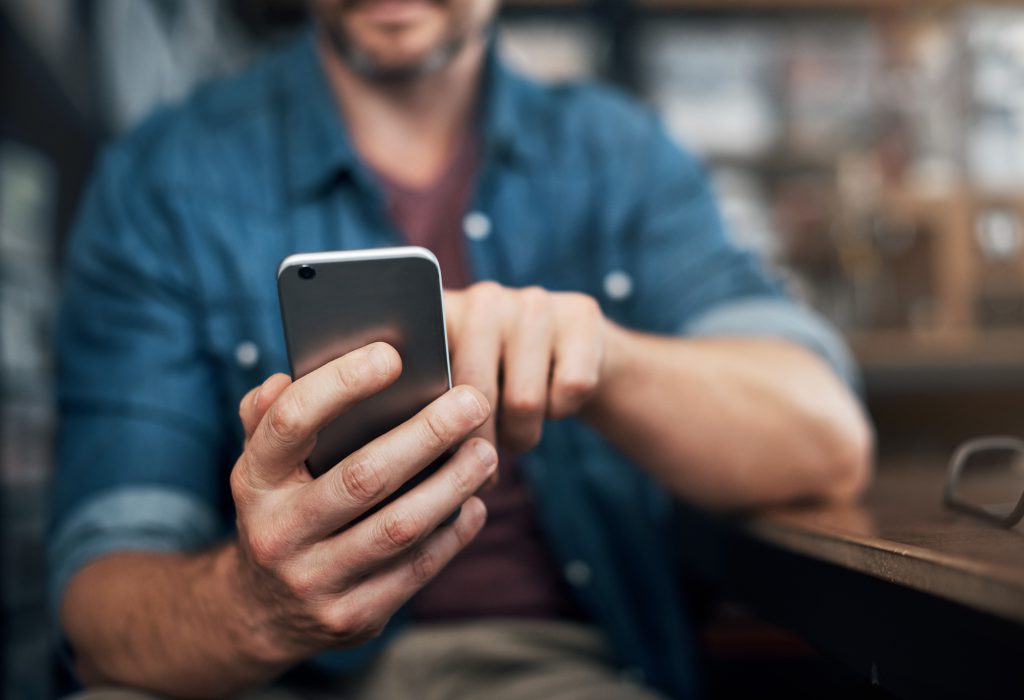 Following an investigation, ComReg formed an opinion that Meteor1 had not complied with its obligations under the Universal Service Regulations2 in 2016 and 2017. The Regulations required Meteor to supply customers with details of out-of-bundle data charges.
Meteor has agreed to refund a total amount of not less than €722,760 to approximately 55,000 customers for certain data charges during that period.
Current customers of Meteor who are due a refund will be notified of a credit applied to their account.
Past customers will be refunded by Payzone voucher using the contact details Meteor has on record. Refunds will be completed by the end of July 2023. Customers will have 90 days to claim the refund.
Customers with queries about these refunds should visit the eir website.
Full details are in the Information Notice published on ComReg's website.
 Visit our billing and disputed charges page for further information on fees and charges.
1 "Meteor" means Meteor Mobile Communications Limited, as Eircom Limited's mobile arm was previously called. The Meteor brand is no longer used.
2 Regulation 14(2)(d) of the Universal Service Regulations.