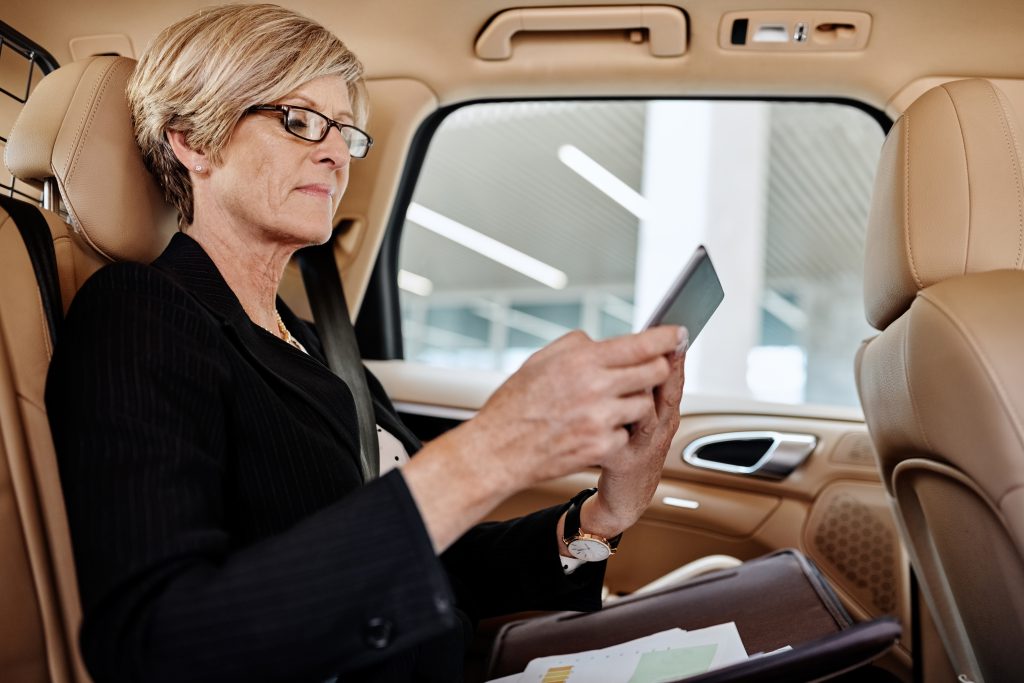 ComReg has become aware of recent WhatsApp scam text messages being sent to consumers.
These messages appear to be targeting parents and purporting to be from their children or other family members.
Some of the warning signs to look out for are:
The messages come from a unfamiliar number
The sender is purporting to be a family member
The sender is asking for help to buy a new phone
The series of messages leads to the person asking for bank card details to purchase a new phone
The sender says they cannot call and can only text.
We remind consumers to be vigilant and to be wary of these kinds of messages, especially from a number you are not familiar with.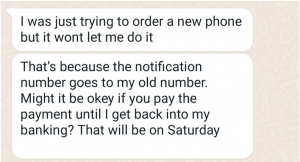 Further information
SMS Spoofing or Smishing is when a number texting you has been faked by a scammer and appears to be a text from a genuine number. "Smishing" is a combination of the words 'SMS' and 'phishing' (scam emails designed to gain your trust and encourage you to share information) and is where text messages are sent to trick you into clicking on a malicious attachment or link.
Our Scam Calls page has information on what you should look out for and how to identify scam text messages.