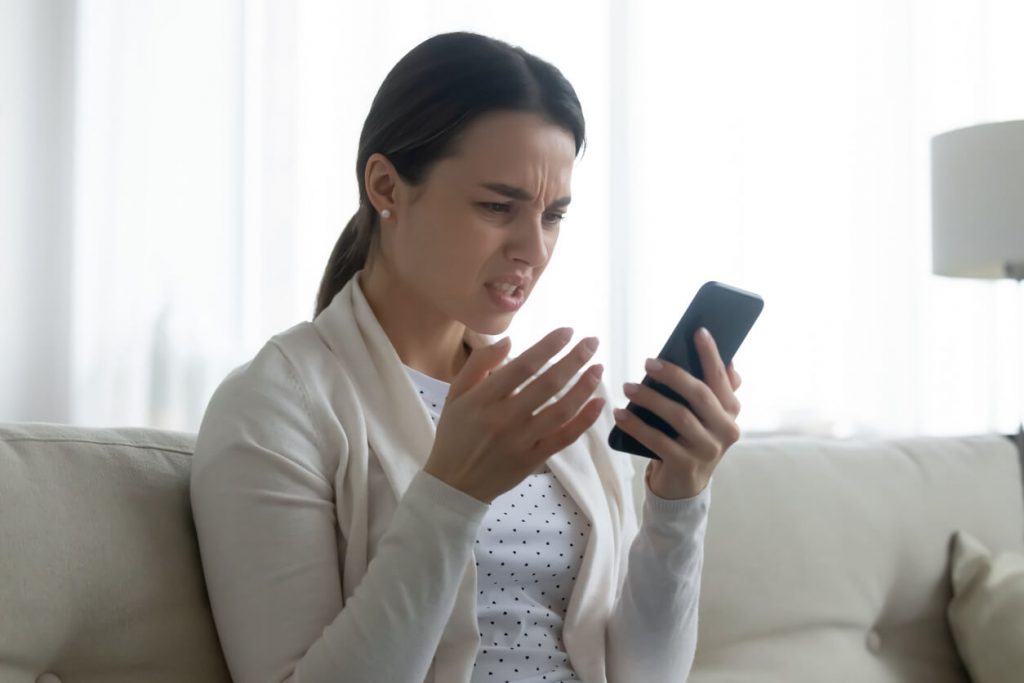 ComReg has become aware of fraudulent SMS text messages sent to consumers about the delivery of a packet or parcel in order to trick people. These messages are pretending to come from postal service providers.
Smishing, or SMS phishing, is a scam where fraudsters use mobile phone text messages to trick you into revealing account information or installing malware. Fake information is often used to make the texts appear to be from a reputable organisation or business.
A smishing text message can be difficult to recognise but similarly to email scams, there are some signs to look out for. For example:
There may be some spelling errors included in the text message you received
You may be addressed as Sir or Madam and not by your full name
The text may claim to come from a company you've never heard of before
You can also look at the sender number as the text message may have been sent from overseas
Some of these may seek personal information from consumers and/or seek credit card, debit card or bank account details in connection with a packet/parcel awaiting delivery.
Our advice to consumers is:
Delete the text message if you suspect it to be of fraudulent origin
Avoid clicking on any links within the unsolicited text message
Never give away personal data like your card numbers, PIN and passwords
If you think there may be a packet or parcel addressed to you that is due for delivery, contact your postal service provider separately using contact details you have verified to be correct
Anyone who is concerned they have provided personal information in response to a fraudulent SMS text message should contact their bank or credit card company immediately. If you think you have been a victim of fraud or have noticed any unusual activity on your account after receiving a SMS text message about the delivery of a packet or parcel, you should also contact your bank immediately.
More information is also available from Fraudsmart.