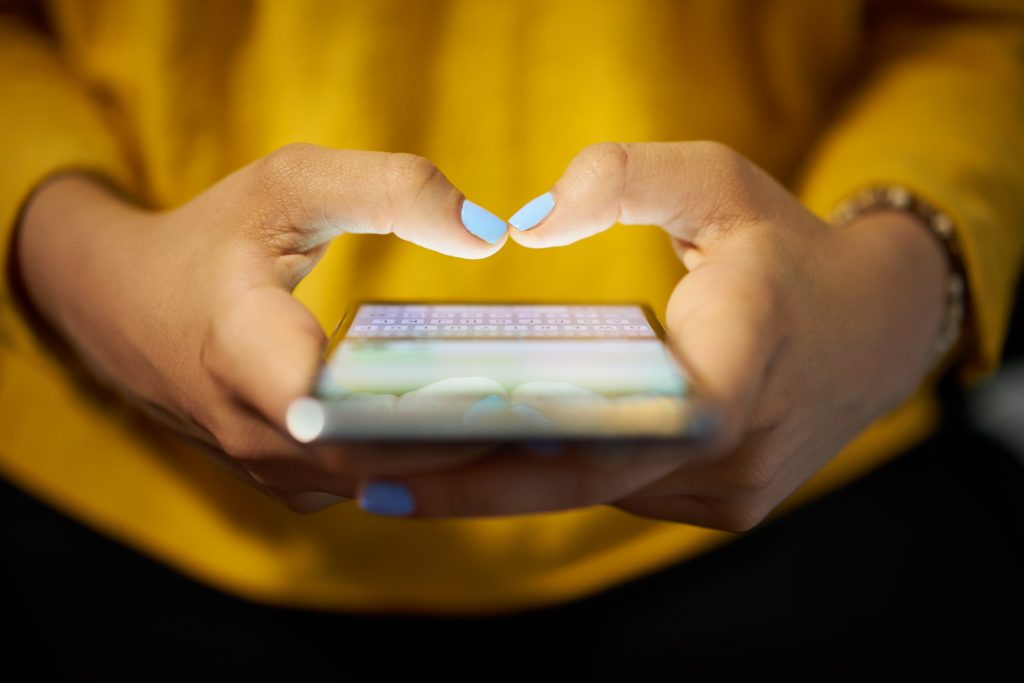 The Irish Text Relay Service (ITRS) translates text into voice and voice into text to facilitate a person with a hearing disability in making and receiving calls in the Republic of Ireland. Calls are relayed through ITRS agents who perform this translation. The service is available 24 hours a day. ITRS customers can make and receive text relay calls through a range of PC or mobile media devices, this new service is a supplement to the existing Minicom service.
The ITRS service is available to customers of Eir, Sky, Tesco Mobile, Three, Virgin Media and Vodafone and is funded by each of these operators.
To use the ITRS app you must first register the phone number you will be using to make and receive calls on the app. Go to www.itrs.ie and click on the section "How do I use it" to find the details of how to register. Once registered you can then dial 1800 207 900 on your registered phone. The ITRS website offers a step by step guide. Also, Irish Deaf Society has a vlog on "How to use the Text Relay Service" at https://www.facebook.com/IrishDeafSociety/videos/1338305606289544/.
You can connect directly to ITRS for use on your PC or Laptop at www.itrs.ie.
You can download the ITRS app from the iOS App Store and the Android Google Play Store.