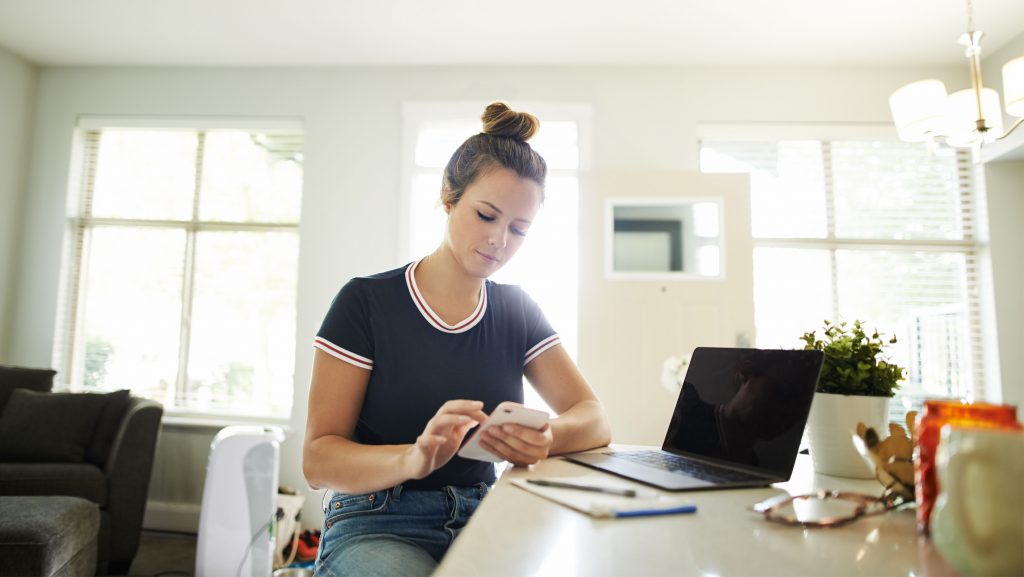 Vodafone Ireland Limited ("Vodafone") is refunding approximately 74,000 customers. Vodafone has advised ComReg that the total refund amount is around €2.1 million for both "post cancellation charges" and other credits that remained on inactive accounts.
The majority of customers will be refunded by way of Payzone voucher by the end of February 2023 using the email address that Vodafone has on record.
ComReg advises customers with any queries relating to these issues to visit Vodafone's Notice on its website.
Customers with queries about refunds should contact Vodafone through its webchat facility.
Full details are in the Information Notice published on ComReg's website.
Visit our billing and disputed charges page for further information on fees and charges.