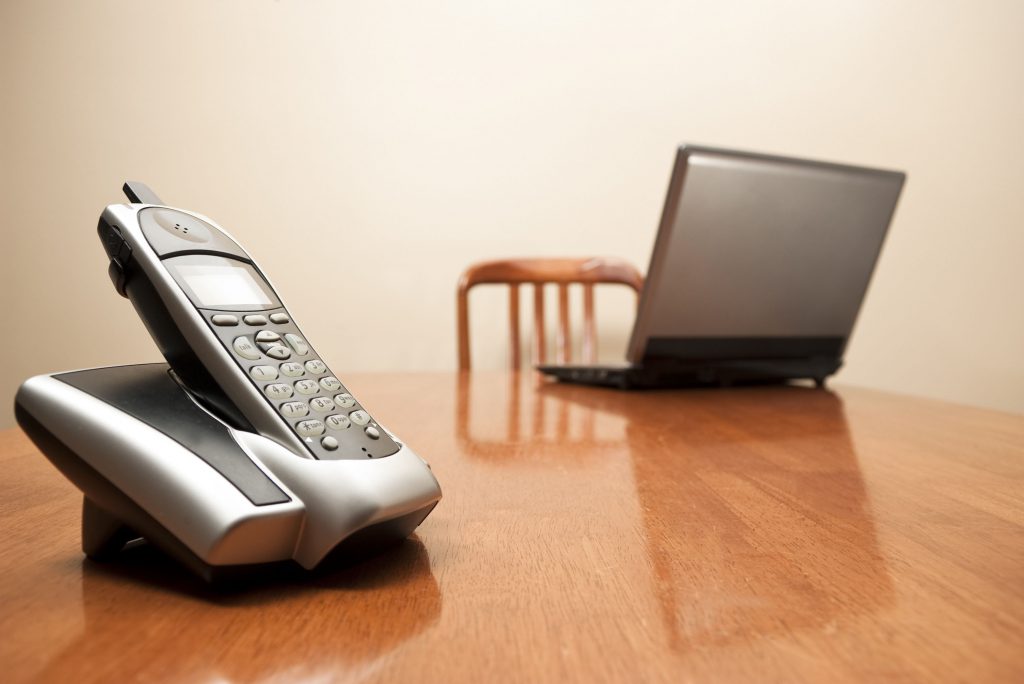 We remind all Vomino customers that their phone and broadband services have permanently ceased to operate. This means that Vomino customers will be unable to make or receive calls or use the internet. Vomino is ceasing all operations on 31 December 2022.
ComReg advises all Vomino customers to switch to an alternative service provider immediately. Vomino customers can visit ComReg Compare to review plans available from other service providers.
Further details regarding Vomino's cessation of operations are available on the Vomino website.
Contact Vomino:
Call Vomino at 1800 814 994
E-mail Vomino at info@vomino.com