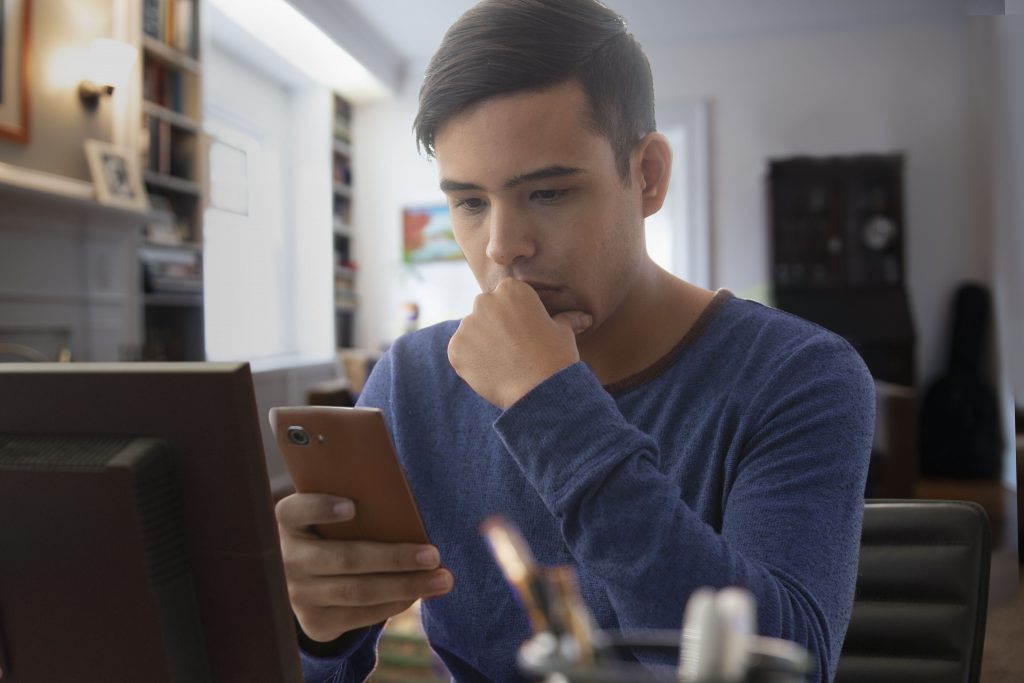 In May 2023, 48 issued a contract change notification to its customers. This notification stated "From 5th July 2023 we are changing our overall membership and add-on renewal cycle. Instead of charging on a monthly basis, this will be done every 4 weeks."
ComReg Consumer Care received consumer contacts relating to this proposed change. Customers were unhappy with the proposed change as 48 had previously promoted its prices as being offered "for life" and "forever". By shortening the billing cycle, customers would have to pay more often, so they would experience a price increase even though 48 had promoted their price on the basis that it would remain the same forever.
ComReg opened an investigation and wrote to 48. ComReg was concerned that as 48 was no longer honouring the commitments made in promotional material, it would be engaging in unfair and/or misleading commercial practices if it implemented the change.
48 has confirmed to ComReg that it is no longer implementing the change and stated that it has communicated this to its customers. 48 also provided ComReg with commitments regarding its future conduct.
For more information, please see the Information Notice.
 Visit our billing and disputed charges page for further information on fees and charges.