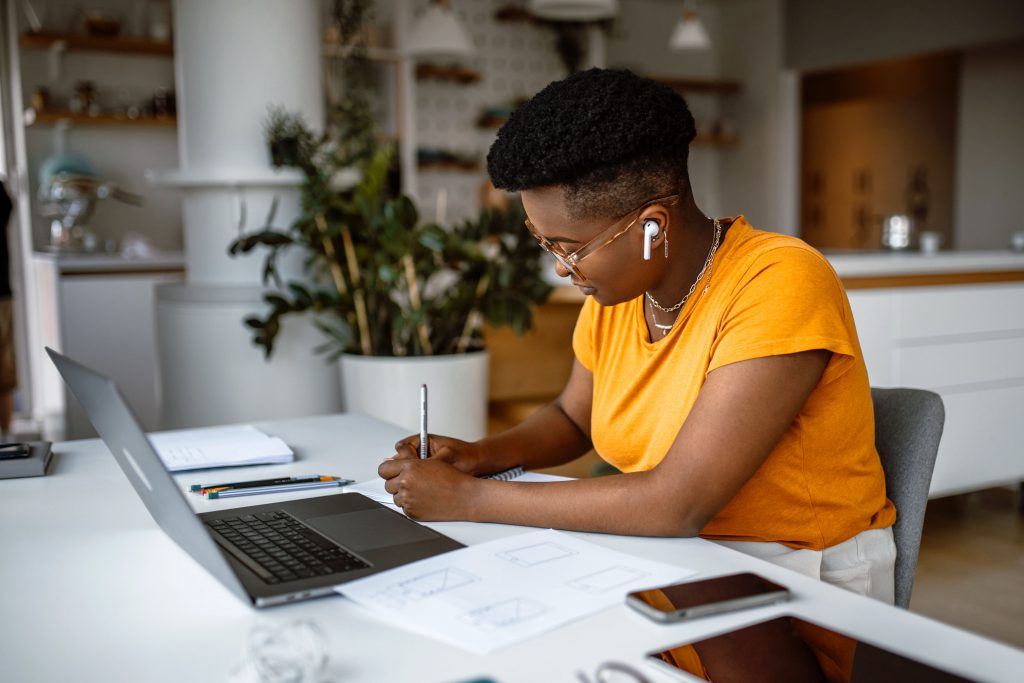 ComReg has published results from its 2023 Broadband Connectivity Survey.
The survey provides insights into the usage, perceptions and experiences of home broadband users, including coverage of high-speed broadband networks. The survey covers topics relating to broadband connectivity including:
Access to home broadband;
Usage of home broadband including device usage;
Home broadband plans;
Home broadband service and plans;
Issues experienced;
Migration to full fibre home broadband.
Survey Results
Overall, the survey results show how important home broadband service is to Irish consumers.
Working From Home
Working from home online is more common with 44% of respondents now working from home online at least one day a week. A third of respondents work from home online at least three days a week.
In terms of migration to fibre broadband:
Satisfaction levels are very high with 88% noting a much faster connection.
Three quarters are likely to recommend fibre.
Over half those without fibre are likely to get it if available including those in more rural areas, those who work from home more often and those from larger households.
Important factors in selecting broadband
The results show the most important factors in selecting broadband services centred on
Reliability (74%);
Speed (71%);
Cost (68%);
Customer service (62%);
Speed of Connection (83%) is a vital factor, for those who work from home.
You can find the full survey results here.
If you are looking for a new broadband plan or provider, ComReg Compare is our comparison tool which allows you to compare charges and helps you to select the best offer for you, based on your usage.
Press Release as Gaeilge Broadband PR Aug 2023 Gaeilge