Consumer Complaints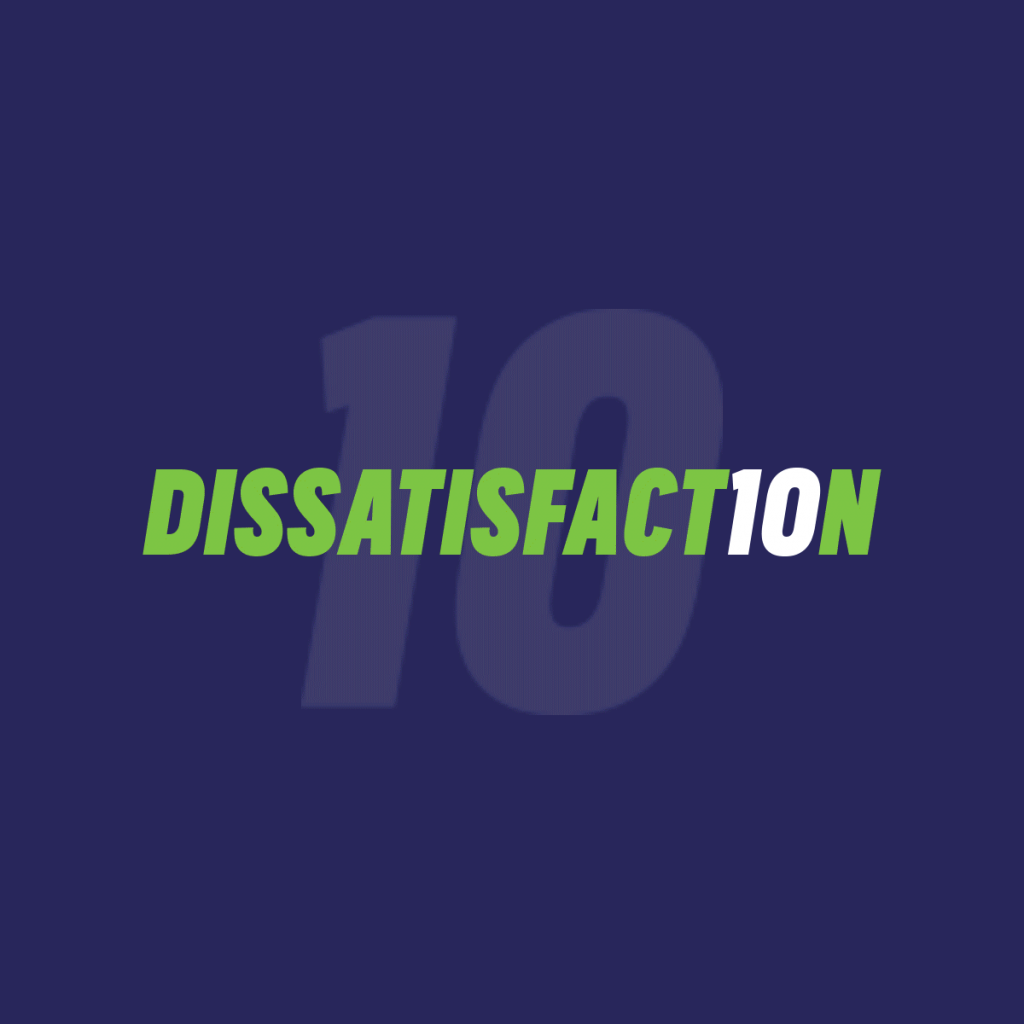 ComReg reminds you that if you have a complaint relating to your mobile, home phone or broadband service provider, ComReg can intervene on your behalf if:
You have already raised your complaint with your service provider, under your service provider's code of practice for complaints handling, and received a complaint reference number.
That complaint has been open and unresolved for 10 working days or more. For more information on ComReg's Consumer Care complaints handling service, see here.