Consumer Line COVID-19 operations update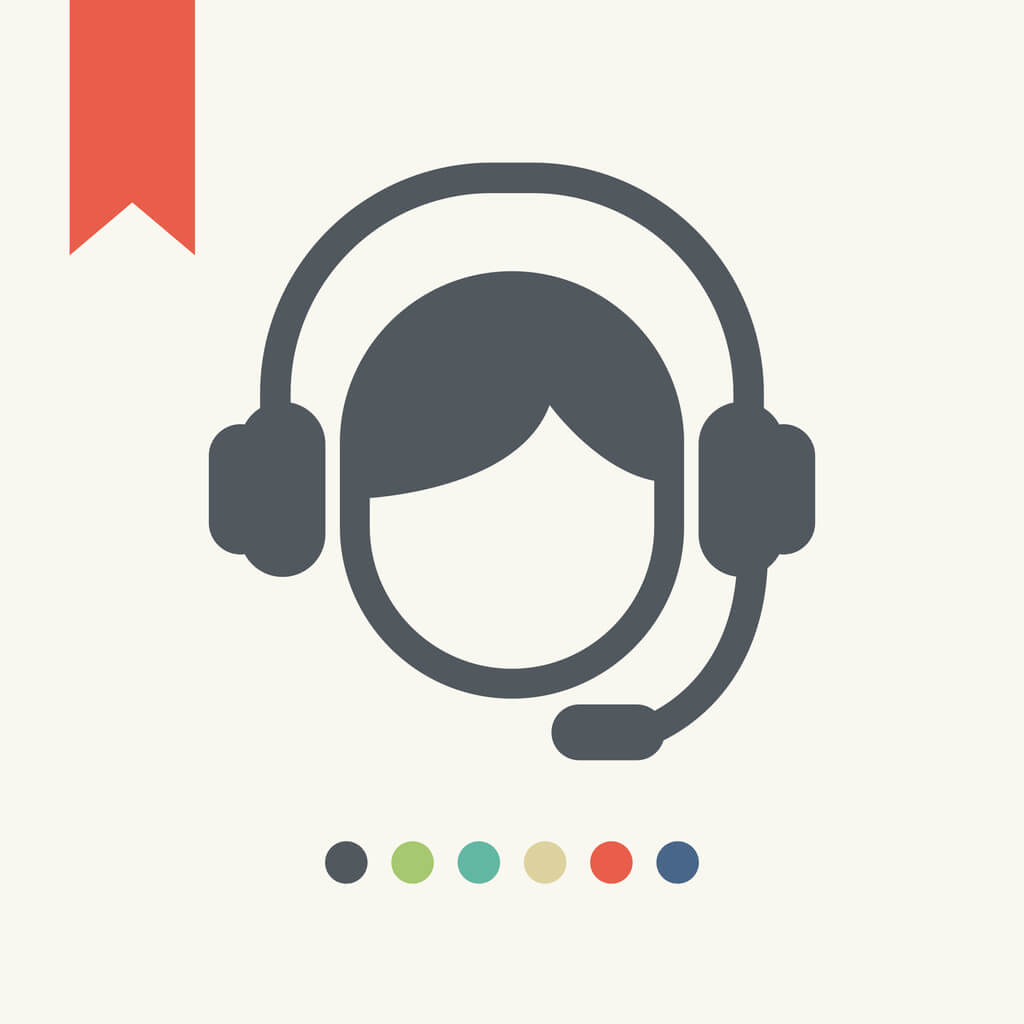 Our Consumer Line is currently operating as normal and we are continuing to provide our services to you. ComReg's Consumer team is available to assist you with your query and complaint from 8.00am to 8.00pm Monday to Friday and 9.00am to 1.00pm on Saturday (excluding public holidays).
As our premises is now closed to the public in line with Irish Government recommendations, we are temporarily unavailable to offer an appointment to speak with a member of our Consumer team in person. You can continue to make contact with us through our online and phone services as noted on our webpage.
We kindly ask for your patience at this time as you may experience some short delays.
See more information from ComReg here.