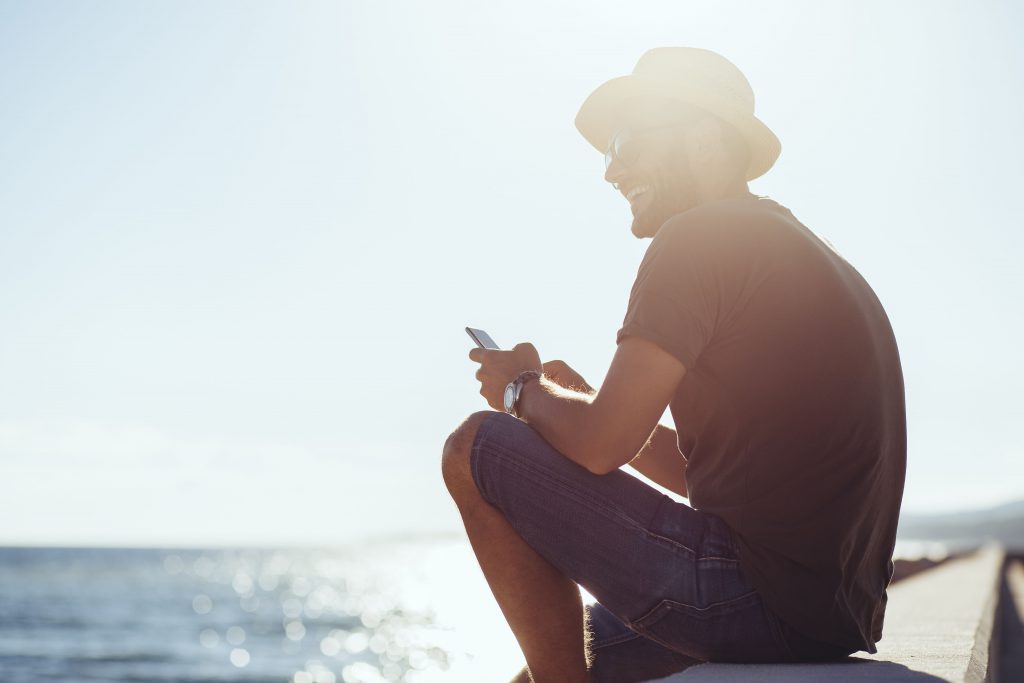 From 1 July 2022, mobile phone users across the EU benefit from free 'roam like at home' roaming for another ten years (2022-2032). 'Roam like at home' means that you should be able to use your mobile service in the same way as you can at home when travelling abroad in the EU. The new regulation provides for additional benefits for an improved roaming experience including:
Information and choices – you should be informed of charges, any fair use data limit that may apply and how to access the 112 emergency number free of charge;
Increased transparency Value Added Services – you should be informed about types of services that can bring additional costs that can be free of charge or cost less when phoning from home, such as customer service numbers or helpdesks;
Alerts and avoiding additional charges – you should be notified when you reach a fair use limit;
Non-terrestrial networks – you should be informed about additional charges for using roaming services on so-called non terrestrial networks such as a satellite network provided on board an aircraft or boat;
Contacting emergency services abroad – by June 2023 you should receive a message to remind you of the 112 emergency facility and available alternatives;
Quality of service at home and abroad – you should be able to use mobile services in the same way as at home, where technically possible.
ComReg has published an Information Notice with full details on the new roaming regulation and we have a page on our website with advice and information on using your mobile in the EU, which includes information on which EU country you can 'roam like at home' in and what the limits are that you can be charged when roaming in the EU.
When you travel, you can test the quality of your network with netBravo, a tool developed by the European Commission. You can download the app on Apple or Android.