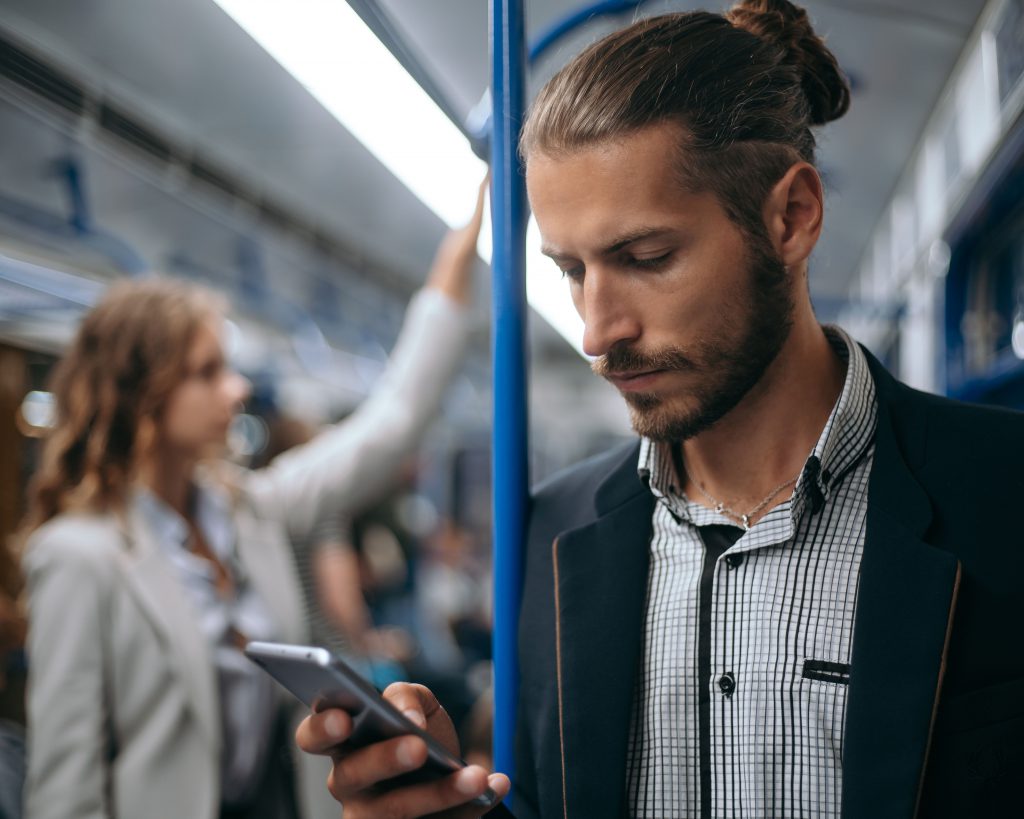 ComReg is responsible for placing obligations on service providers to ensure people with disabilities have access to and choice of Electronic Communications Services (ECS).
ECS includes:
a service to make and receive calls (telephone service or voice service) or
broadband services like VoIP (also known as voice calls over broadband) where you have access to telephone-like services through your broadband provider. These services can be accessed through:

a home landline telephone,
a broadband connection, or
a mobile phone.
Specific measures to meet the needs of consumers with disabilities to choose and use ECS with confidence were put in place by ComReg in 2014 and 2015.
These measures assist in ensuring that consumers with disabilities benefit from easy access to ECS providers and services in the same way as it is for those who don't have disabilities. The details of these measures are fully set out in three ComReg decision documents:
In summary, these measures consist of specific services and information available to people with disabilities:
Accessible complaints procedure
Accessible directory enquiries
Accessible top-up facility for pre-paid mobile telephone users
Accessible billing
Facility for disabled subscribers to register requirements.
Provision of text relay service (TRS)
Accessible information
Requirement for an accessibility statement.
ComReg is reviewing these measures to make sure access to and choice of ECS for people with disabilities is the same as for most people. As part of this review, we published a Call for Inputs on 4 September 2023.
A summary document  is also available which summarises the topics covered in the Call for Inputs and includes the questions we would like respondents to answer. There are questions posed to address each of the specific measures.
An Irish Sign Language video with subtitles and voiceover of the summary document is available:
ComReg seeks your views on measures
Review of measures and consultation questions
To make a submission please contact us:
Subject Line: Submissions to ComReg 23/80
Email: retailconsult@comreg.ie
Address: Retail and Consumer Services, Commission for Communications Regulation
One Dockland Central, Guild Street, Dublin 1, D01 E4X0, Ireland
Deadline for responses to this Call for Inputs (ComReg 23/80): 5pm on 27 October 2023
1 Terminal equipment in the case of this Measure is a mobile phone.