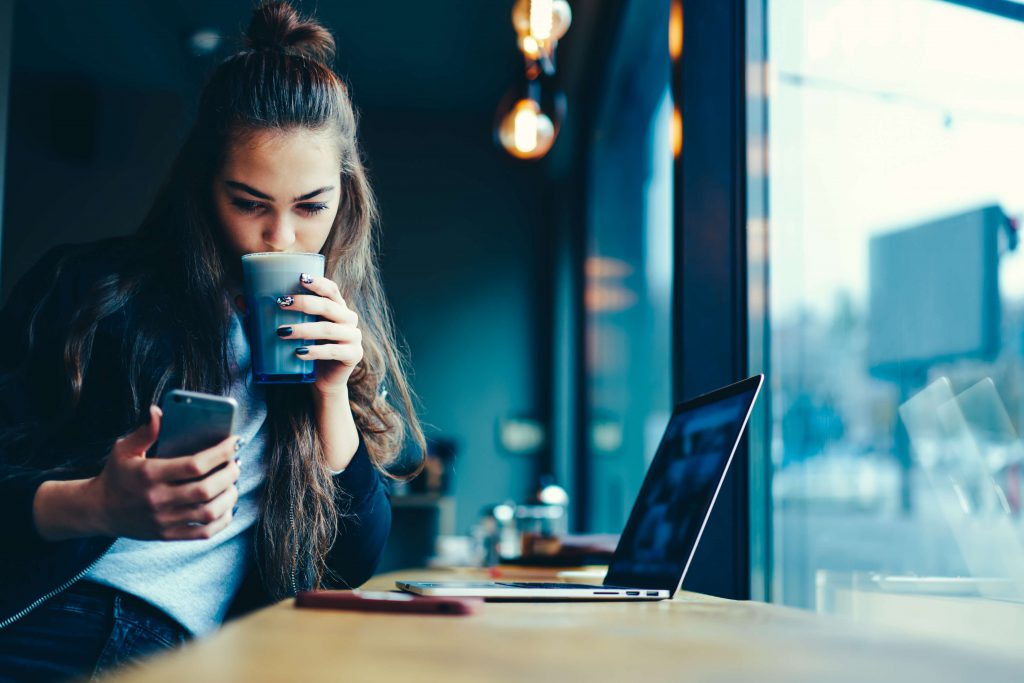 ComReg has notified Three of a finding of non-compliance under its obligations with the Premium Rate Services (PRS) Code of Practice and the conditions of its PRS licences.
Three stated it has credited a total of €140,600 to 25,500 customers who were charged in excess of the actual cost of the PRS SMS.
Three stated it has taken measures to remedy the non-compliance.
Full details are in the Information Notice published on ComReg's website.
ComReg's PRS Checker
If you've received a text message from a five-digit number beginning with the number 5, for example 57XXX, you can visit our Service Checker tool to check the details of any Premium Rate Service.
How to unsubscribe or block a PRS
If you want to unsubscribe from a mobile premium rate service, send a text message to the five-digit number for the service with the word STOP. You should be unsubscribed within 24 to 48 hours.
You can also block premium rate text messages from your mobile if you are a customer of eir Mobile, Three or Vodafone. Contact your mobile service provider's Customer Care to set up barring.
For more information visit:
Our Consumer Care team is also available to offer advice and support.