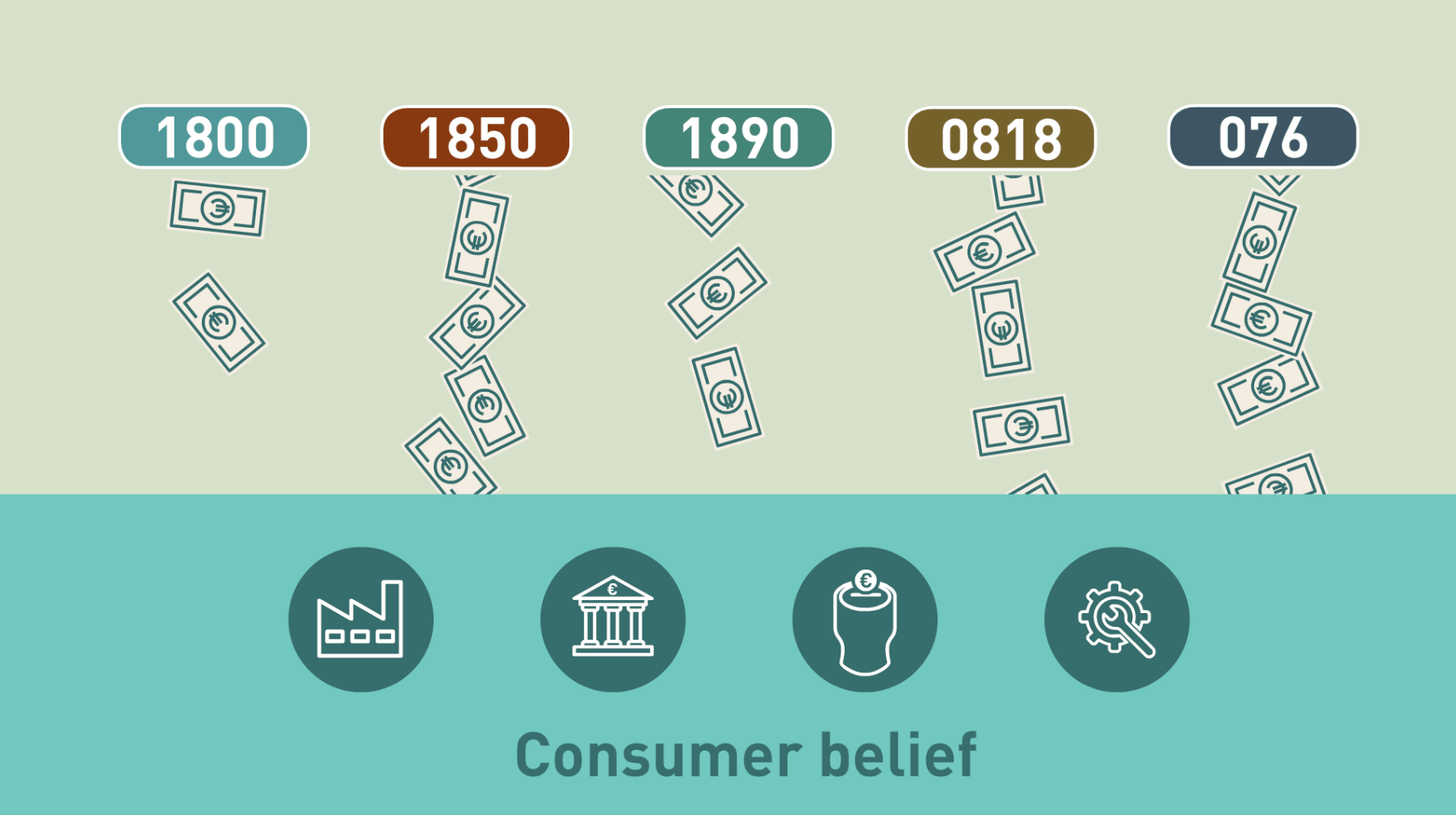 ComReg has launched a public consultation on the current 5 classes of "Non-Geographic Number" (NGN) – 1800 (Freephone), 1850 (Shared cost – fixed charge per call), 1890 (Shared cost – charge per minute), 0818 (Universal access), and 076 (Nomadic).
Various Irish organisations use these telephone numbers to provide a variety of consumer services such as customer support / information and help-lines.   Our main concern is the apparent lack of transparency surrounding the pricing of NGN calls.  The results of surveys carried out by ComReg indicate that many consumers cannot differentiate between the five classes of NGN and do not know the costs of calling these numbers.  For example, many consumers think that calling 1850 or 1890 ("Shared cost") is expensive and are unaware that they pay nothing for calling 1800 ("Freephone").
Our consultation paper on NGN numbers proposes two measures which seek to address the current perceived problems with the NGN platform. The first proposal is to link NGN calls to equivalent calls to "Geographic Numbers" (e.g. "01" Dublin or "021" Cork) for the purposes of pricing. The second proposal is to reduce the total number of NGN ranges from five to two, by retaining the 1800 and 0818 ranges and removing the 1850, 1890, and 076 ranges over a transition period of 2-3 years.
ComReg invites and welcomes the views of all interested parties and will consider all responses to this consultation. Chapter 7 sets out how to respond to this consultation and please note that consultation period will run until 5pm on 12 October 2017.
ComReg document 17/70 outlines our proposal in full and you can find more information on www.comreg.ie/ngnreview/