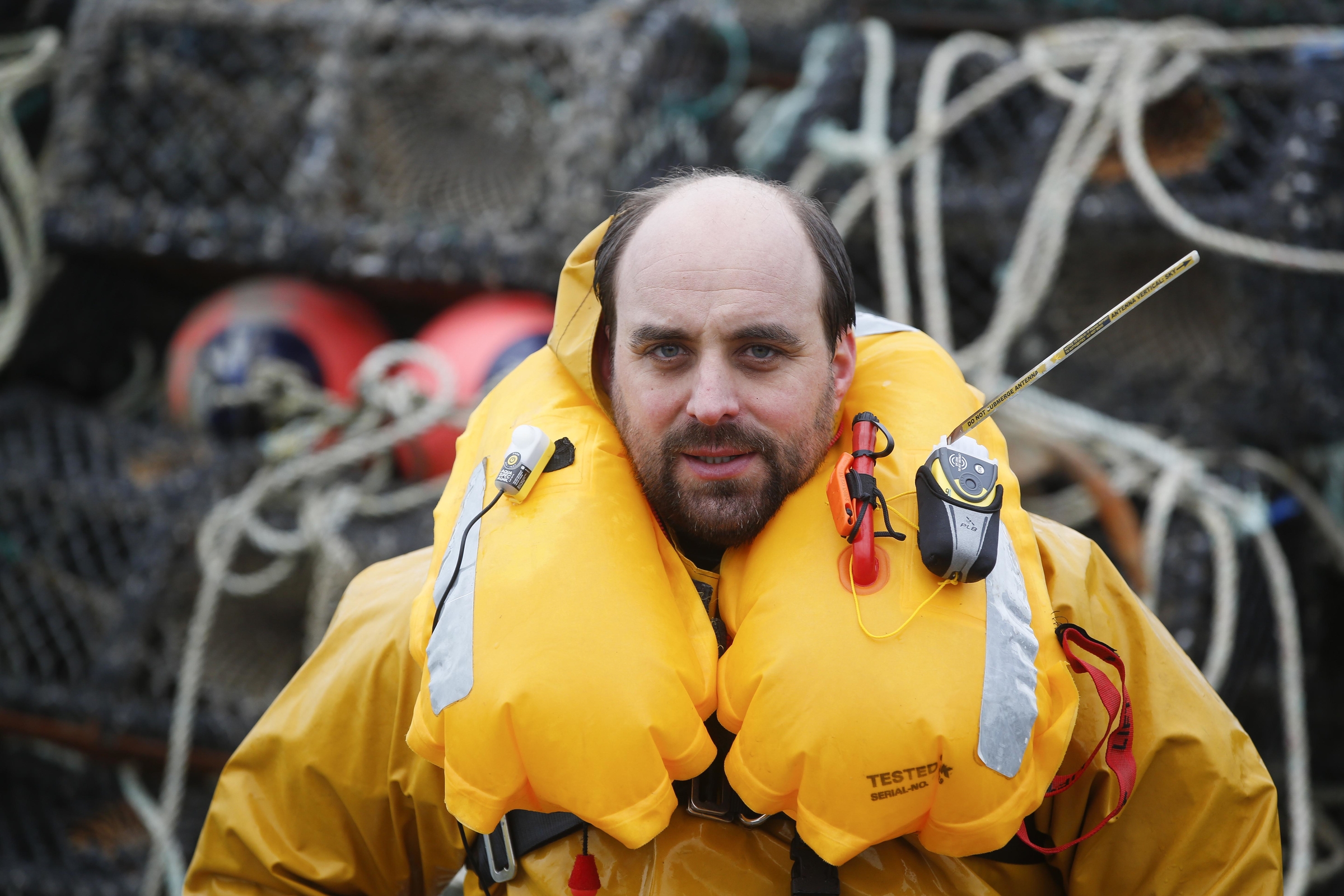 Each time a PLB is registered with ComReg, the device's code is logged and linked with the personal details of the owner.  In the event of an emergency at sea, when the fisherman activates the beacon, the PLB code allows the device to be identified by the GPS tracking system and the emergency services are automatically alerted.
Any device that it not fully registered with ComReg, whilst GPS trackable, will not identify the owner and as a result the launch of a rescue can be somewhat delayed as the services seek to verify the signal, which in turn has can have a negative impact on the chances of a successful rescue.
All Aboard is a week-long initiative co-run by The National Forum for the Enhancement of Teaching and Learning in Higher Education and Ireland's higher education institutions.  The initiative seeks to highlight a series of national and regional events with a view to building confidence in Ireland's digital skills for learning.
The Guide is available on the Bord Iascaigh Mhara (BIM) website Lifejacket PLB Registration Guide.