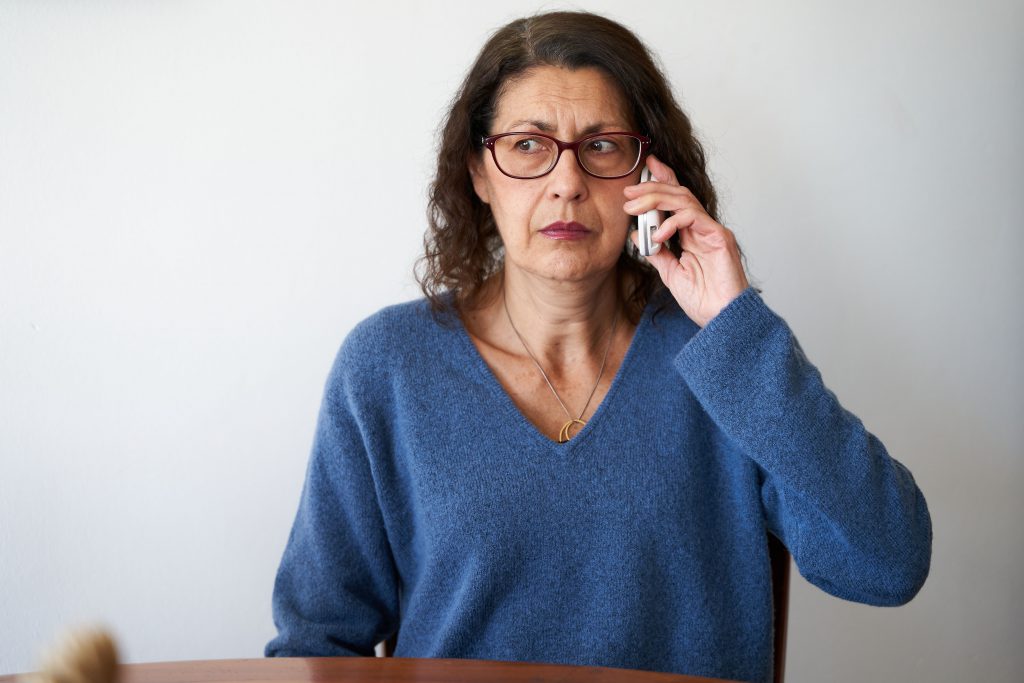 We have seen an increase in scam calls and texts in recent times. Consumers are being defrauded of money but are also being inconvenienced, confused, and threatened by these bogus calls and texts. People are also being manipulated into providing sensitive personal information, such as Personal Public Service Numbers and banking information.
Many organisations have phone numbers that are never used for making calls. These are typically 'inbound- only' phone numbers that consumers call for information or to report an issue, for example a call centre. Fraudsters sometimes make calls that look like they originate from these numbers.
What we are doing:
To help protect customers from scam calls and messages, ComReg is compiling a list of these numbers and requesting telecoms operators to block them. This list is called the Do Not Originate (DNO) List.
How this is helping:
With the support of the telecommunications industry over 5 million fraudulent calls have been blocked so far with this initiative. We are continuing to encourage relevant businesses and organisations to participate to protect the public further.
Some tips to help you:
We have further information on scam calls and texts including do's and don'ts to help you protect yourself from being scammed. We also have a guide with frequently asked questions about scam calls and texts.
What businesses can do:
We need help from all customer-focused businesses and organisations who have 'inbound- only' phone numbers. Contact us to add your company's 'inbound- only' phone numbers to the DNO list. It is easy and straight forward. For more information visit comreg.ie/dno