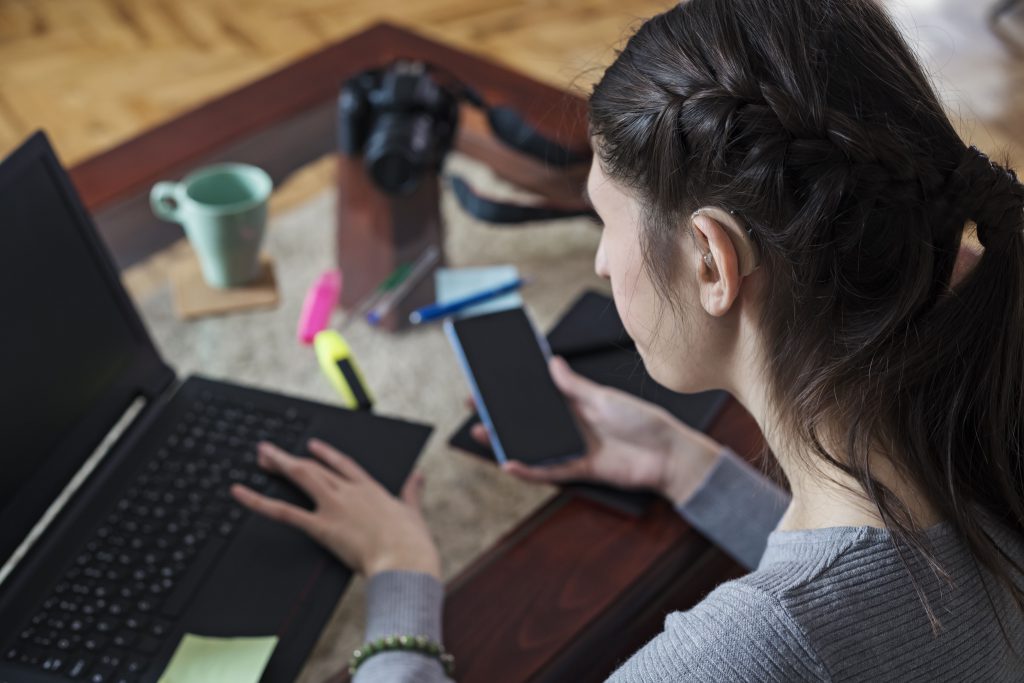 ComReg has published an Irish Text Relay Service (ITRS) Take-up and Usage statistics report for the period January – June 2023.
For the full report see here.
Irish Text Relay Service (ITRS) translates text into voice and voice into text through an ITRS agent and is available to customers of Eir, Sky, Tesco Mobile, Three, Virgin Media and Vodafone.
ITRS can be accessed from www.itrs.ie and consumers who are deaf or hard of hearing may use the Irish Text Relay Service when making and receiving calls.
More information on ITRS is available here or at www.itrs.ie.