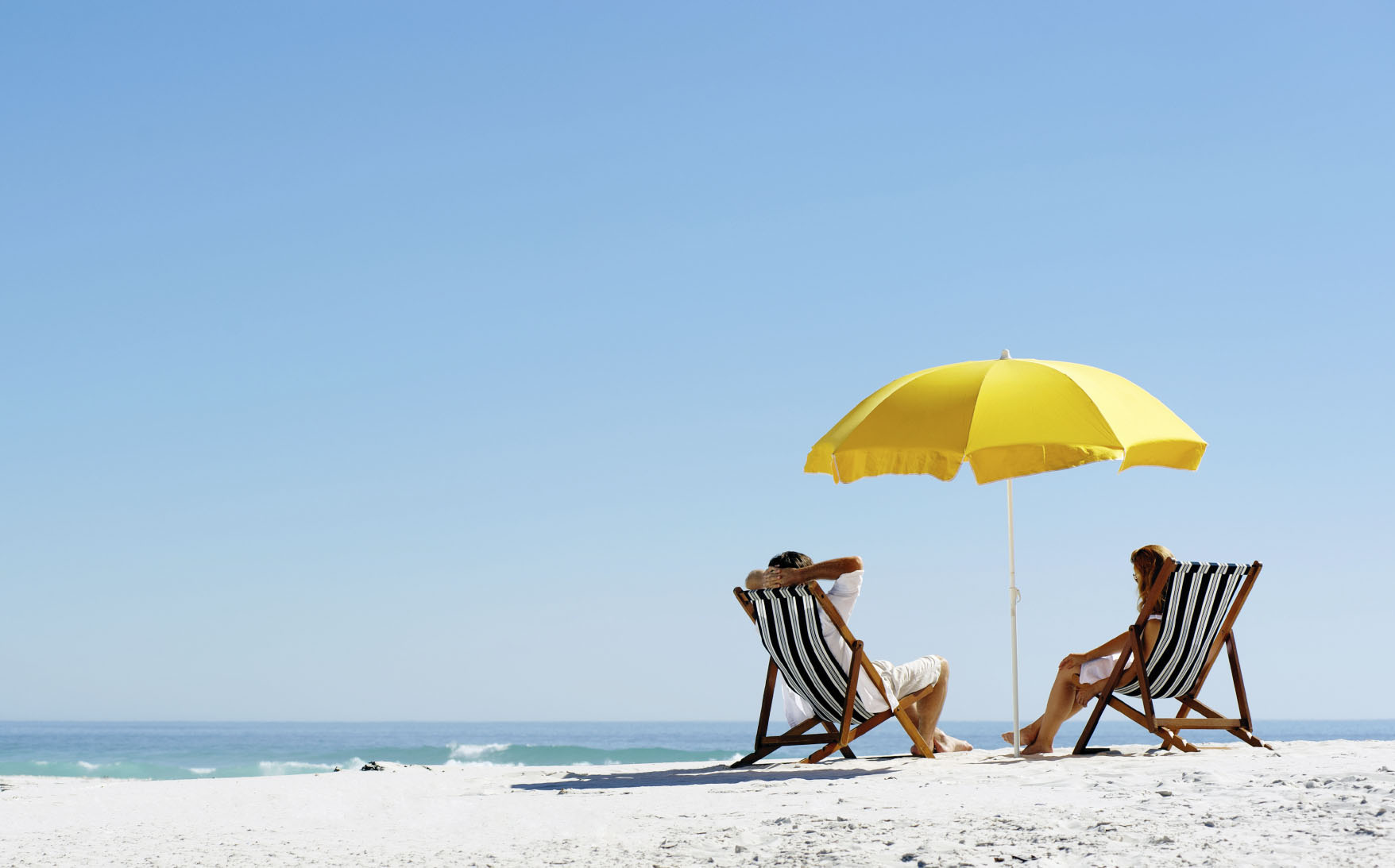 On 15 June 2017, new EU mobile roaming regulations have been introduced. This means, when travelling in the European Union, Norway, Iceland and Lichtenstein, roaming customers can 'roam like at home' and will be charged the domestic retail price for calls, texts and data.
So, if you are a mobile customer and have purchased a bundled services (i.e. a price plans that has specific call, text, and data allowances) any roaming usage is now deducted from that bundle.
However, this will be subject to a number of exemptions namely a fair usage policy and anti-abuse measures. In addition there are transparency measures, which continue to help roaming customers to manage their consumption and costs. ComReg advises that customers check with their roaming Service Provider to confirm their data allowance before travelling.
Basic information on arrival – customers who are roaming will continue to get a personalised SMS Message on entry into another Member State. This sets out the domestic retail price that applies, information on any fair usage policy and any charges in excess of limits and surcharges, free of charge phone number for more information and the number for emergency services. The customer has the right to request and receive free of charge more detailed information from a service provider.
Notification on consumption – customers will receive a notification when they have used the applicable fair use volume of data roaming services.
Alerting the customer of a pending surcharge – the customer will receive an alert when the financial limit of €50 ex vat has been reached (per monthly billing period).
Financial or volume limit on data roaming consumption – A consumer who data roams is automatically opted into a data price cap/alert of €61.50 (€50 ex VAT) unless they have requested not to receive the usage alert.
Contracts – Information on roaming is included in the details provided when a customer signs a contract for a mobile service.  Check your contract as the main characteristics of the roaming service must be set out including the specific tariff plan/s and types of services offered, together with any restrictions imposed on the use of services e.g. how any fair use policy is applied by reference to the main pricing, volume or other parameters of the provided regulated retail roaming services concerned.
For more information see our Roaming page or our Information Notice