ComReg notifies Virgin Media of non-compliance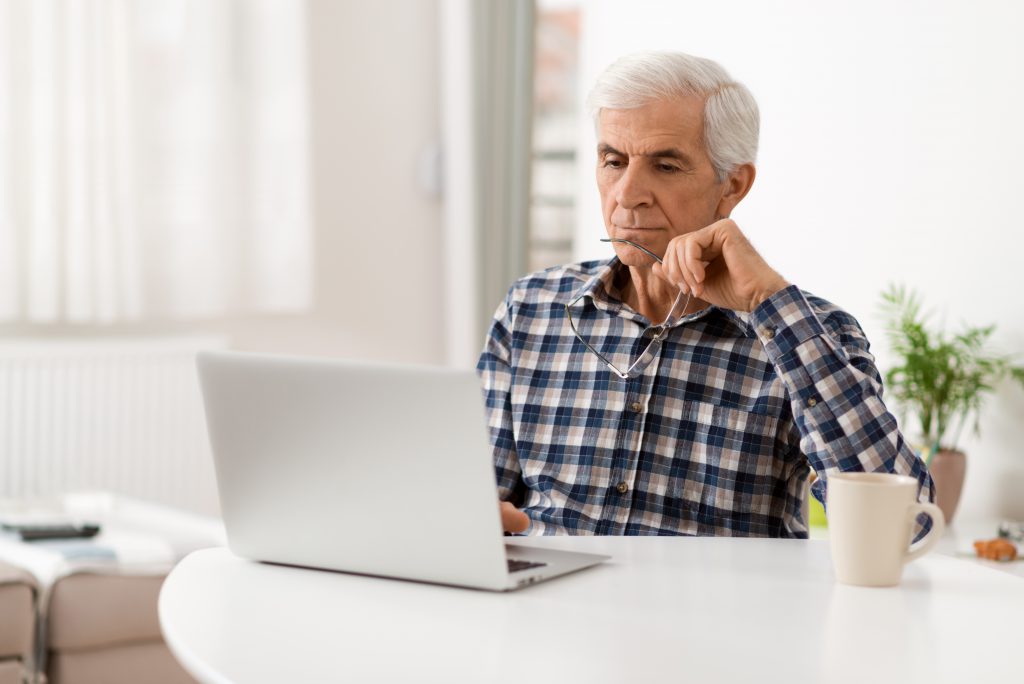 ComReg has notified Virgin Media of a finding of non-compliance under its obligations with the Universal Service Regulations.
ComReg found that Virgin Media's following conditions and procedures for contract termination acted as a disincentive to a consumer changing service provider:
The requirement to provide 30 days notice when changing service provider (outside of fixed term contract);
The lack of information regarding cancellation in writing and the requirement in almost all instances to speak to a Virgin Media agent on the phone prior to the cancellation being actioned by Virgin Media;
The requirement to engage in save activity with Virgin Media.
Virgin Media has until 4 May 2021 to state its views.
For full details please click here.
To find out more about your rights when switching please click here.