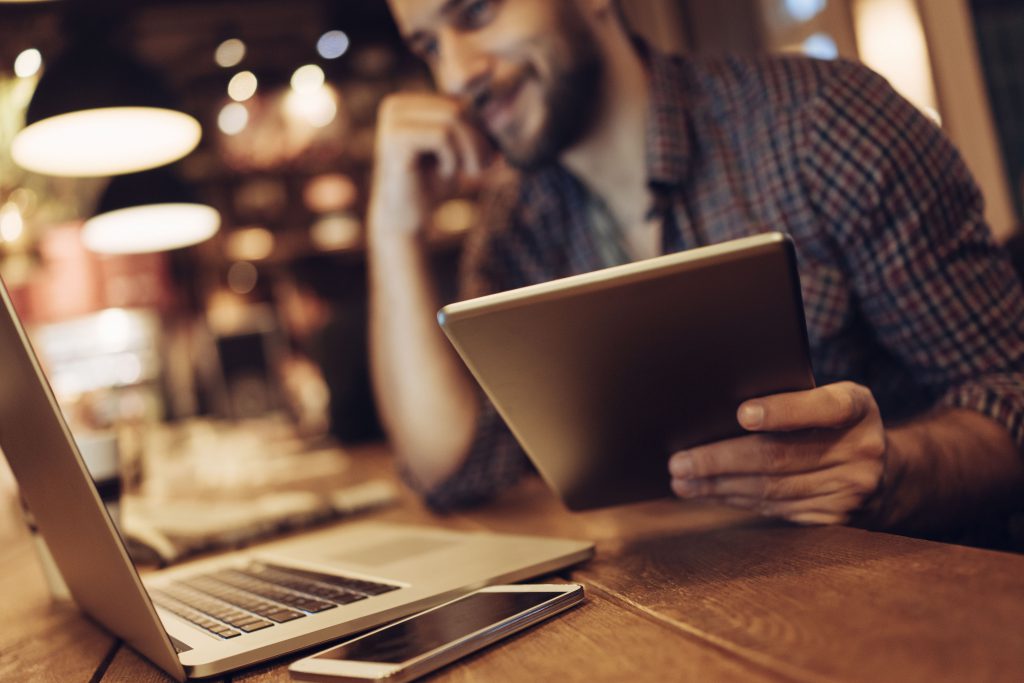 ComReg's draft Electronic Communications Sector (ECS) Strategy Statement 2023-25 has been published.
In 2021 we adopted a five-year ECS strategy for the period 2021-2026. The five-year strategy allowed us to focus on medium-term developments and innovations that will shape the role of regulation in the future. It outlined our vision, role, mission, goals, and strategic priorities for the period. This document, our ECS Strategy Statement for 2023-2025, is a mid-term review of our Five-Year ECS Strategy. As a mid-term review it sets out the various projects and programmes of work, we will undertake to implement the final two years of our ECS Strategy.
We welcome responses to this consultation and will consider the responses we receive. Once we have completed this process, we will issue ComReg's final ECS Strategy Statement for 2023-2025.
To make a submission please contact us by email:
Email: john.regan@comreg.ie
With Subject line: Submissions to ComReg 22/109
Deadline: 5pm on 10 February 2023
For full details, find the consultation questions at ComReg 22/109b.