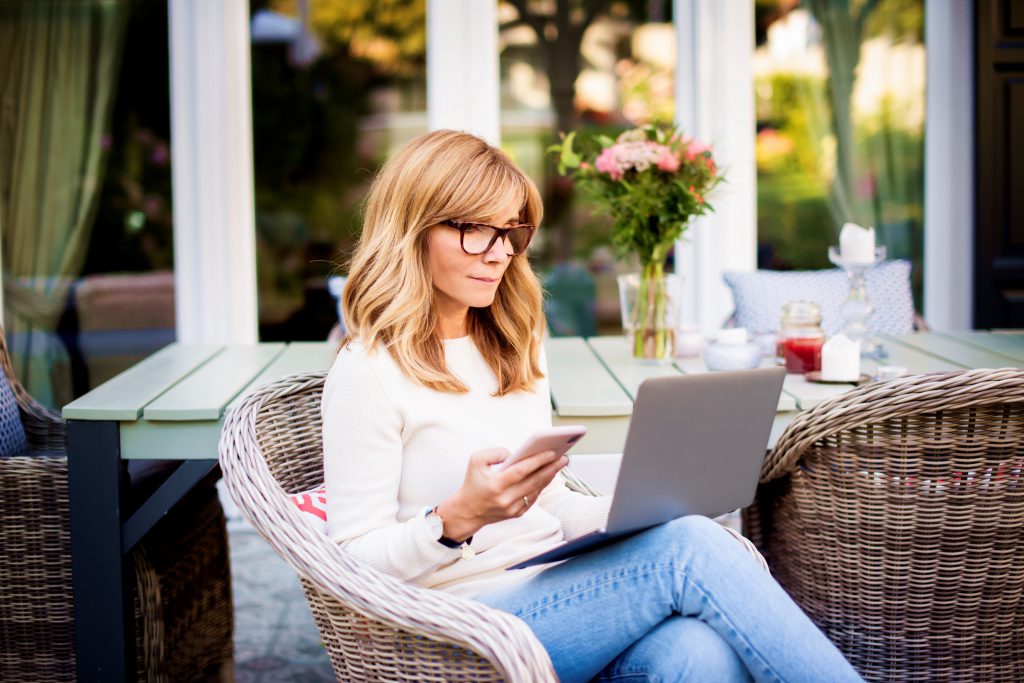 ComReg is consulting on the implementation of a Customer Charter for providers of internet and phone services.
ComReg has set out its proposal to introduce requirements for providers of internet and phone services to:
prepare;
publish; and
keep updated
a Customer Charter.
A Customer Charter will be a one-stop-shop of information for consumers on the level of customer service that their provider offers.
The consultation sets out our proposed approach and the proposed requirements.
We welcome views on this consultation and on any relevant matters. We will consider the responses we receive and once we have completed this process, we will issue a final decision.
To make a submission please contact us by post or email:
Subject Line: Submissions to ComReg 23/14
Email: retailconsult@comreg.ie
Post: Commission for Communications Regulation, Retail Policy
One Dockland Central, 1 Guild St., North Dock, Dublin 1, D01 E4XO, Ireland
Deadline: 5pm on 19 April 2023
For full details, find the consultation questions at ComReg 23/14.