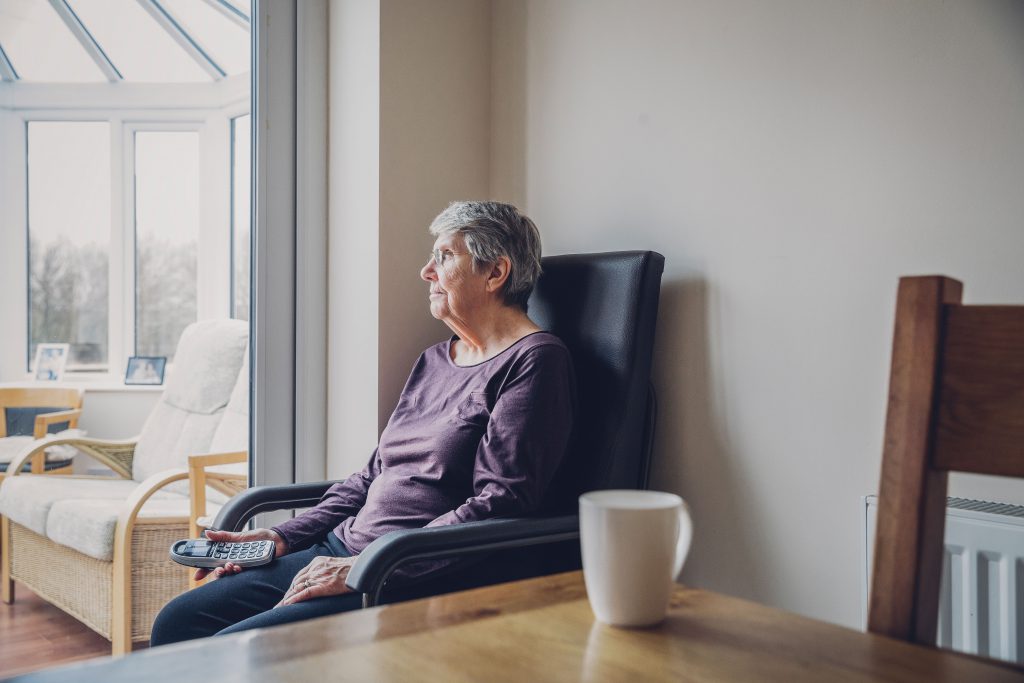 If you receive marketing calls to your home phone that you do not want, you can update your phone directory listing and marketing preference with your service provider to help prevent receiving marketing calls.
Receiving a call that you did not ask for can be annoying and for some people it can be distressing. We have a advice and information on our website about unsolicited contacts and the National Directory Database, which includes information on:
different ways your landline number can be listed;
how you can add your number to the 'do not call register';
what you can do if you have any problems with your home phone number listing.
ComReg has made a Decision recently in relation to the management and maintenance of the National Directory Database  until 30 June 2024.