Postal Services Consultation – Let Us Know Your View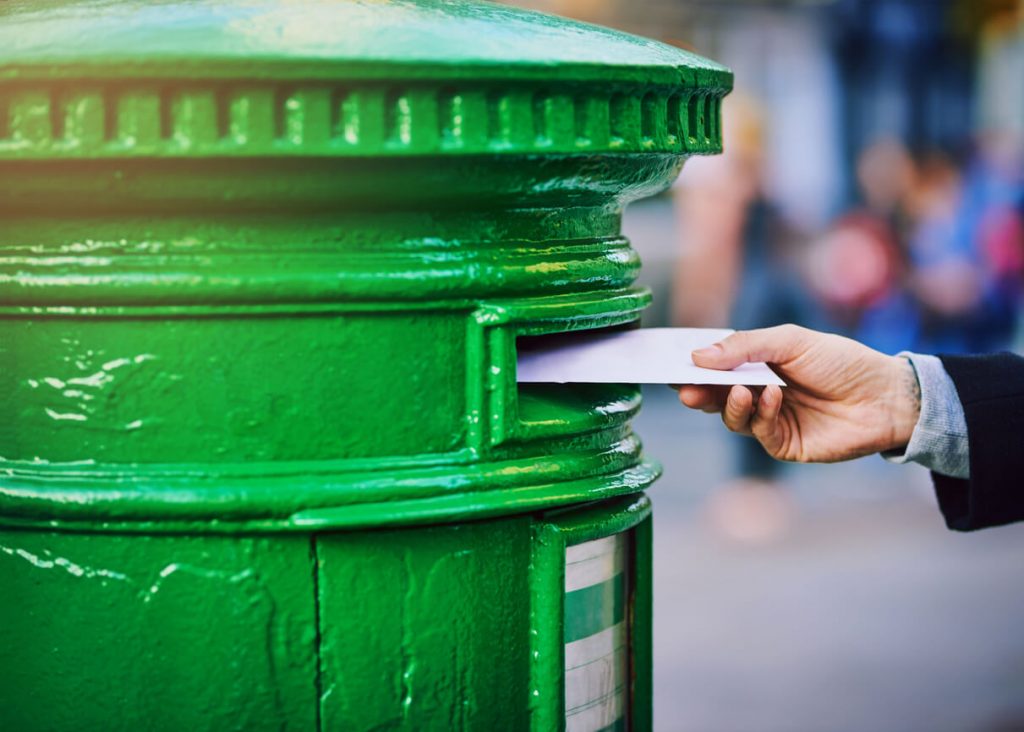 Since April 2017, An Post is no longer required to seek approval from ComReg to raise the cost of a postage stamp and other postal services and there is no cap on the amount of such increases. Known in industry terms as 'the repeal of the price cap', this means that the prices associated with using such postal services are set exclusively by An Post.
Following the repeal of the price cap Irish consumers have seen the price of a stamped letter increased from €0.72c to €1.00 for example (c.39% increase).
ComReg is now required to undertake a review of the effects of the repeal of the price cap and is seeking the views of interested parties for consideration. ComReg has published a consultation seeking those views and members of the public, individuals and groups are all invited to give their opinion through the formal consultation process.
If you wish to make a submission to the consultation, please mark that submission "Reference: Submission to ComReg document No 19/43", and send it by post or e-mail to arrive on or before 5.p.m, 12 June 2019, to:
Postal Regulation,
Commission for Communications Regulation,
One Dockland Central,
Guild Street,
Dublin 1,
D01 E4X0.
Email: retailconsult@comreg.ie
The full consultation can be found at this link .