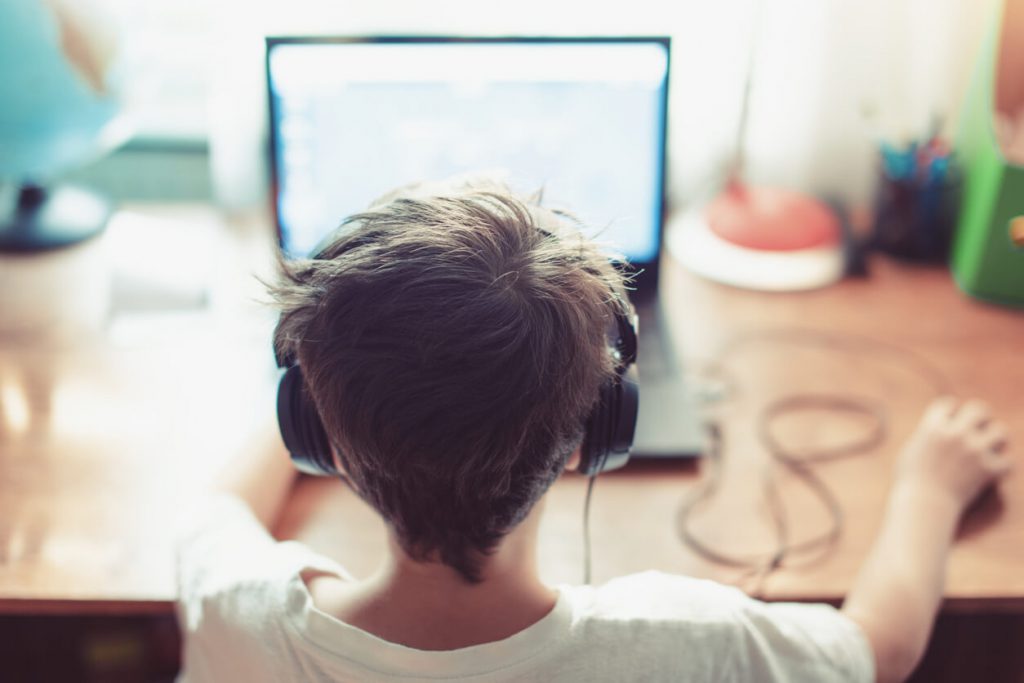 Each year, on 9 February, Safer Internet Day promotes the safe and positive use of digital technology, especially among children and young people.
To coincide with Safer Internet Day, ComReg has published the results of its Digital Services & Online Safety survey. This survey of 2,000 Irish adults and parents highlights the benefits of online services, the awareness and perceptions of online harms and the approaches to protecting themselves and children online.
You can see the survey results in full at this link.