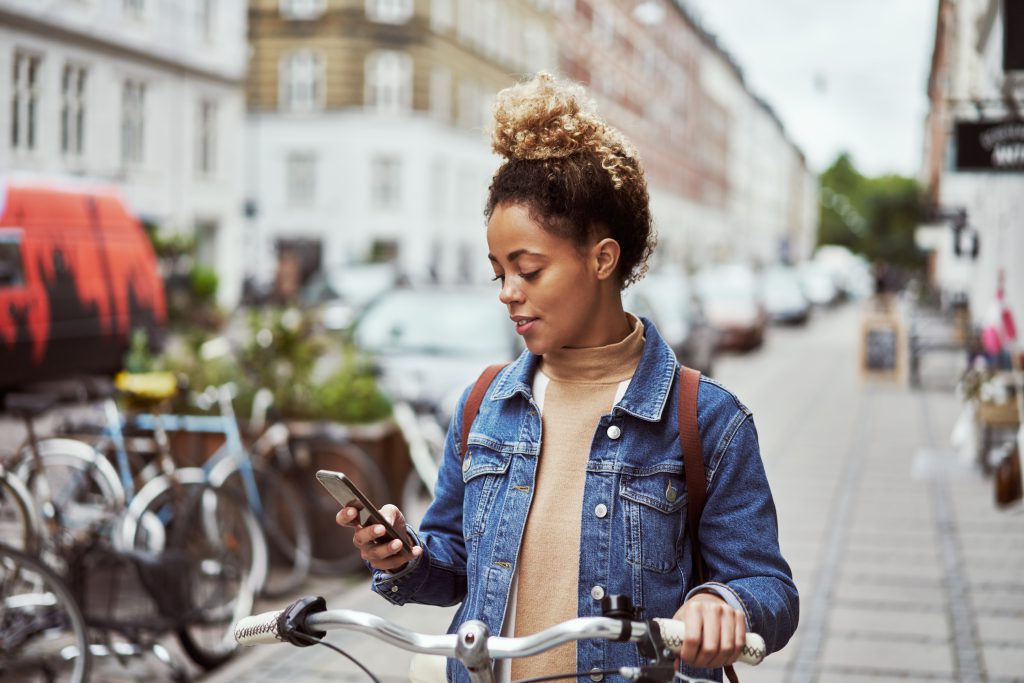 Tesco Mobile will refund 12,773 customers who had unintentionally re-activated their offer prior to the 28-day expiration period. ComReg estimates the total lost revenue for these customers to be €83,894.46.  Affected customers will be notified of their refund via SMS. Tesco Mobile has also paid ComReg a penalty of €21,000 after an investigation found Tesco Mobile had failed to provide its "Simply Prepay" customers with a contract on a durable medium and failed to provide its existing customers who migrated onto the "Simply Prepay" plan with information on their right to cancel and the relevant cancellation form.
For full details on the finding, please click here.
ComReg would request that customers with any queries relating to these issues contact Tesco Mobile's customer care line on 1903 in the first instance.