Using Your Mobile Phone Abroad (Roaming)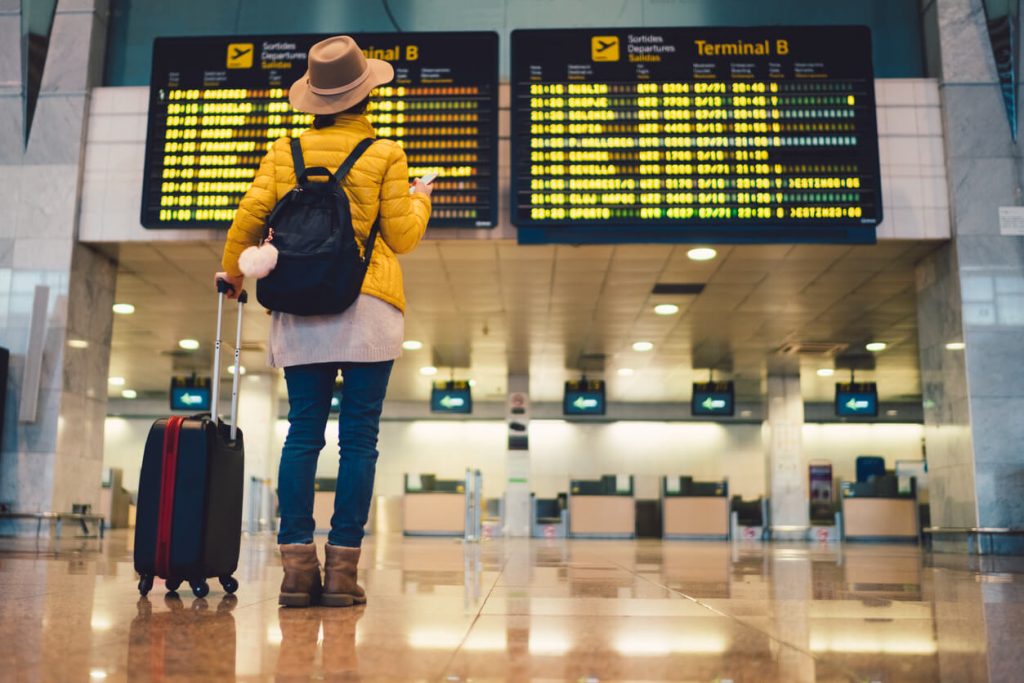 Most people use their mobile phones to keep in touch when going on holiday or travelling abroad.  This is known as 'roaming'.  The use of social media, in addition to making calls, sending texts and emails are important ways of doing so.  While using our mobiles when travelling abroad can be more expensive, in particular outside the EU, this should not stop us from maintaining contact with our family, friends and work colleagues.
Over the coming weeks, ComReg will provide you with practical information on roaming like how to manage your usage and costs, knowing your rights as a consumer and what to do if there are any problems.
We'll explain:
• roaming within the EU
• roaming outside the EU
• inadvertent roaming
• roaming on a ferry or a plane
We'll also give you our top tips for using your mobile abroad.
Meanwhile you can visit the dedicated roaming section on our website at www.comreg.ie/consumer-information/roaming/