Virgin Media agrees to refunds and other consumer measures following a notification of non-compliance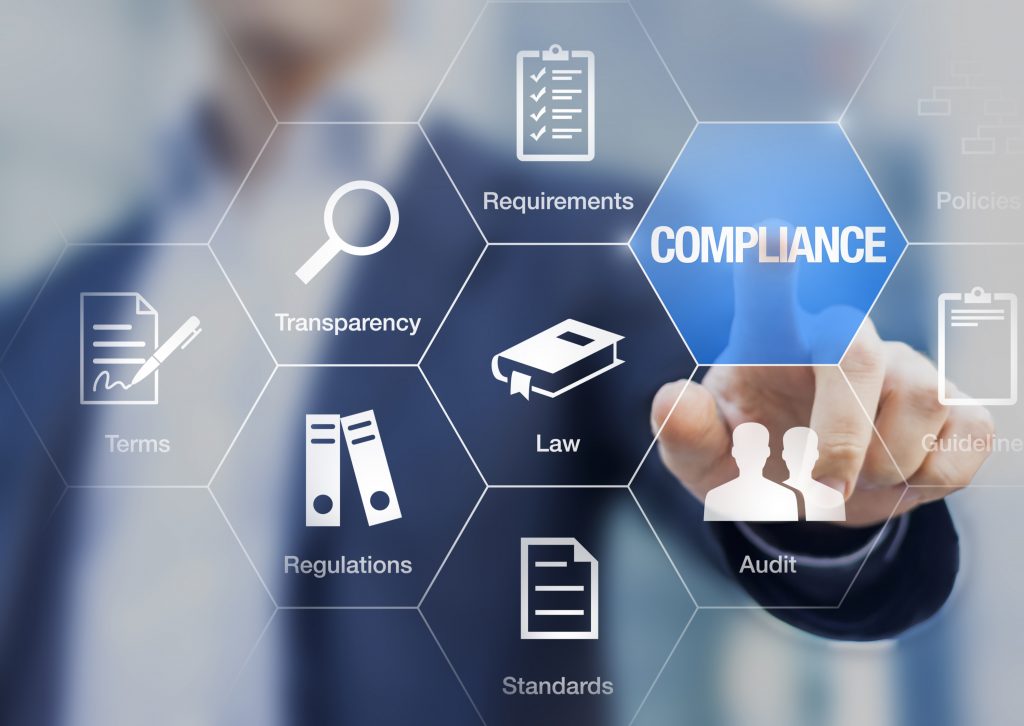 On the 27 February 2020, ComReg entered into a Settlement Agreement with Virgin Media relating to a Notification of a Finding of Non-Compliance issued by ComReg in June 2018.
The notification related to the manner in which certain extra charges, for example late payment fee and lost equipment fee, were presented and charged by Virgin Media to some of its customers for the period of 1 September 2016 to 27 October 2017, which ComReg did not consider were fully transparent.
As part of the Settlement Agreement, Virgin Media shall refund the sum of €421,200 to all affected customers by 1 September 2020. Virgin Media has also agreed to implement a set of related commitments, such as publishing a full price list including any extra charges, in a prominent location on its website.
A link to ComReg's information notice can be accessed here.