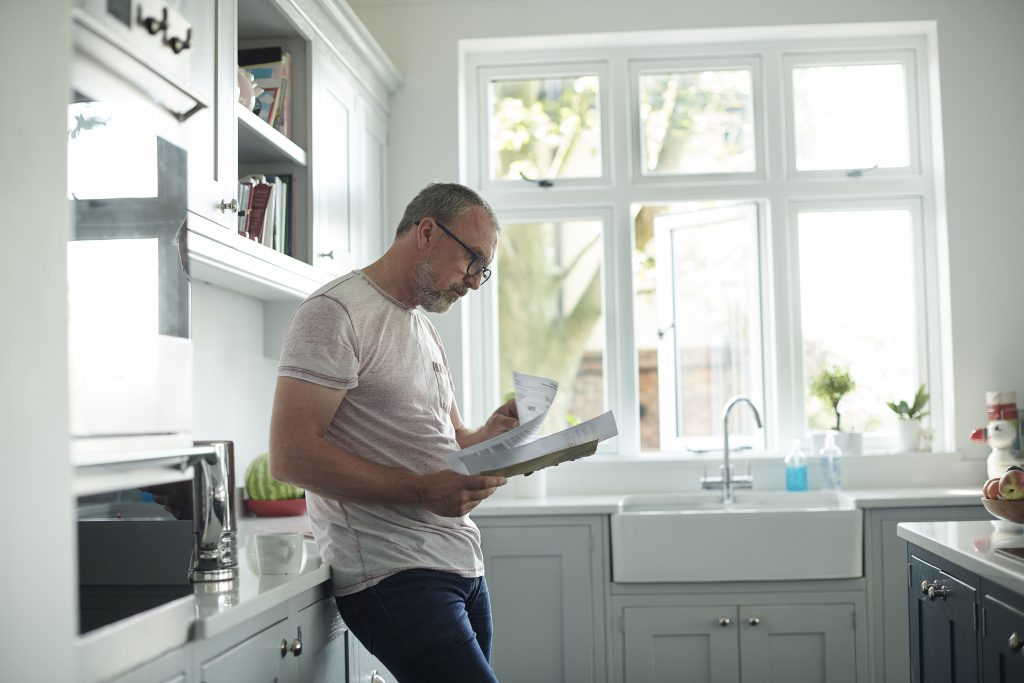 Bills for Electronic Communications Services
Accessing a bill online may be more convenient for many consumers and it allows them to closely monitor spend and avoid bill shock.
Many service providers switch their customers to "paper-less" billing and some service providers provide paper-less bills by default. This means a bill may no longer be sent to you in the post. Your bill may be sent electronically by email or may be available by logging into your online account with your service provider or by checking your service provider's mobile app. For online bills, service providers must let their customers know when their bill is available online. This could be by sending a message to their customer's mobile phone, for example.
While consumers may find online bills convenient, some may have difficulties accessing and using their bill electronically for a variety of reasons particular to them.
Customers with a voice-only service who have not consented to receiving paperless bills (whether through their contract terms or otherwise) may be entitled to a paper bill free of charge. It is also important to be aware that you can request paper billing from your service provider if you cannot reasonably access the alternative billing format. If, after receiving a bill in a paperless format, you have difficulty accessing your bill, you may request that you receive a paper bill free of charge. If you have a disability, you may request to be billed in a format that you can access. This is also free of charge.
If you can access an online bill but you still wish to receive a paper bill, service providers may provide a paper bill for a charge.
Consumers of pre-paid services are entitled to request their transaction details from their service provider and these must be provided free of charge, in a medium accessible to the consumer, within a reasonable period.
We have a page on our website with advice and information on billing, which includes information on methods of billing.