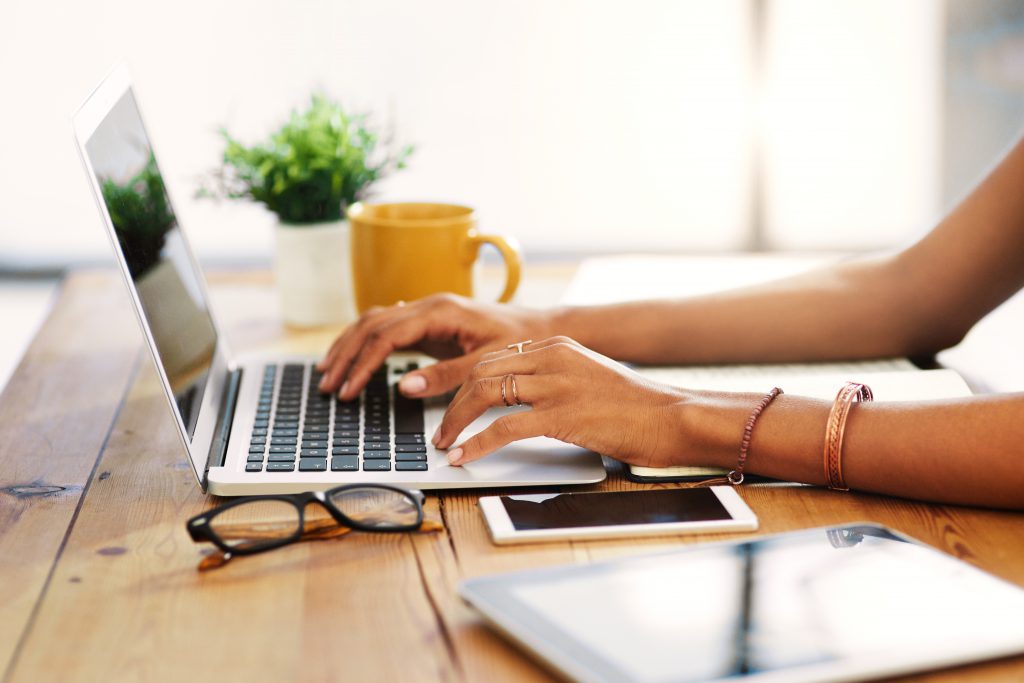 During the fourth quarter of 2021 (October to December) the consumer news and publications included the following:
Our compliance work resulted in Tesco Mobile refunding over €380,000 of "post cancellation charges". ComReg also issued an opinion of non-compliance to Virgin Media in respect of its obligations regarding Contract Change Notifications and amended a notification of a finding of non-compliance previously issued regarding its obligations with the Universal Service Regulations. An opinion of non-compliance was issued to Vodafone in relation to porting charges. During Q4, Vodafone was fined €13,000 for failure to provide customers with their mobile handset unlocking code in a timely manner and for failing to port customer landlines to Vodafone in reasonable timeframes. We closed our investigation against Three for PRS overcharging following Three's refunds of €738,789 to approximately 21,000 customers.
In respect of research and reports our consumer news highlighted ComReg's consultation on its proposed approach to promote Over-the-Air (OTA) provisioning.  The consumer news also highlighted the Q3 Consumer Line Statistics and the Take-up and Usage statistics for Text Relay services for August 2020 – August 2021. ComReg also published its decision on Universal Service Requirements for electronic communications and Eir's Universal Service Quality of Service performance data for Q2 2021 and Annual 2020/2021 and for Q3 2021 and YTD 2021/2022. ComReg also issued an Information Notice and Survey in relation to Battery Back-Up.
In relation to Postal services, ComReg proposed and finalised its Postal Strategy Statement 2022-2024, assessed cross-border parcel delivery tariffs and published an Information Notice and Report in relation to Quality of Postal Service.
Finally, our consumer news informed consumers of 1850, 1890, and 076 numbers withdrawal from service.