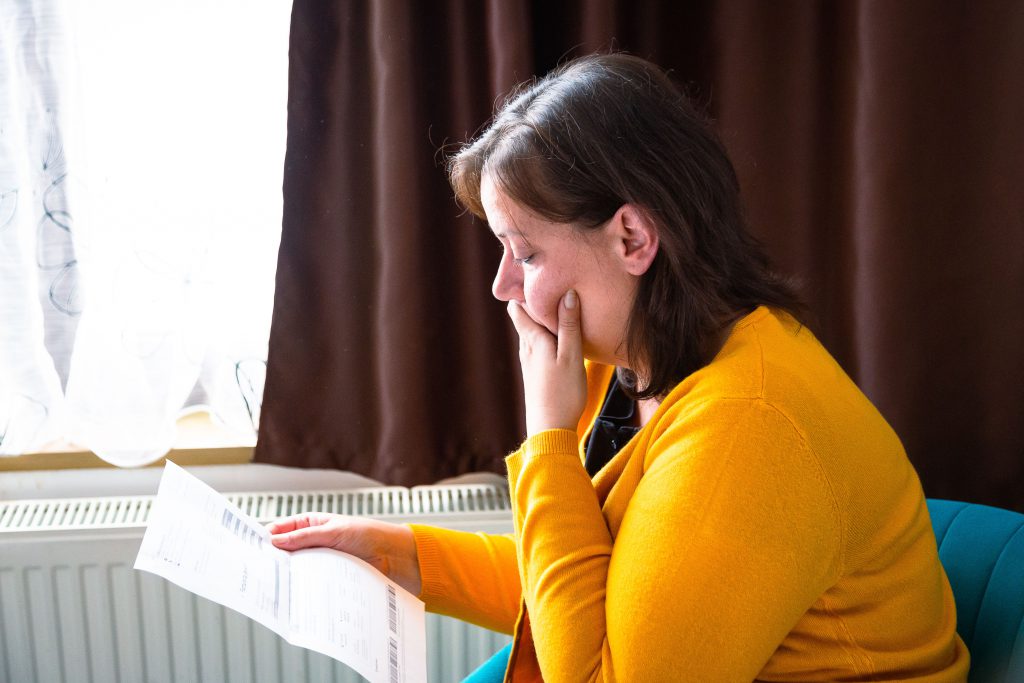 While ComReg doesn't set retail prices, we do have a role in ensuring consumers have information to assist them in shopping around.
What can I do if my service provider increases its prices?
Your service provider may change the prices it charges which are part of the terms and conditions of its service. However, your service provider must notify you of any changes to your contract (a contract covers both price plan and terms and conditions). They must do this by giving you 30 days' notice of the change and must inform you about the option to withdraw from your contract without penalty.
How do I find a cheaper deal?
The best time to look for a cheaper deal, either with your existing phone or broadband service provider or by switching to a new one, is if:
Your service provider has given you the option to withdraw from your contract without penalty
You are now longer within the minimum term of your contract, or you are coming to the end of your minimum contract period
If you contact your service provider or shop around, you might avoid a price increase and you may get a better service without having to pay more.
If you are seeking a new mobile plan, a new landline package or planning to switch internet provider, ComReg Compare is our comparison tool which allows you to compare charges across service providers. The Compare engine helps you to select the best offer for you, based on your usage. For mobile, our tool also includes details of SIM only plans and plans with handsets for bill pay  and pay as you go phones.
ComReg's Consumer Care Team
If your service provider has changed its prices and you have not been given notice of the price change or given the option to leave your contract, you should contact your service provider and make a complaint. If you have already complained to your service provider and it is not resolved after 10 working days, ComReg's Consumer Care team may be able to assist you. Visit our Consumer Care section on our website for details of how to contact us.
We are available by telephone, email, online form, webchat, text message or by post. An Irish Sign Language facility is available on request.