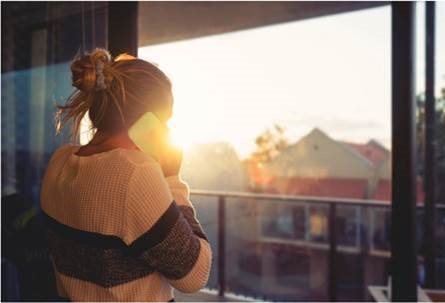 1850, 1890, and 076 numbers are being withdrawn from service and will no longer operate after 31 December 2021. 1800 Freephone and 0818 Standard Rate numbers will remain. Organisations using 1850, 1890, or 076 numbers to provide services have changed, or are in the process of changing, their numbers.
ComReg reminds you to make sure you know the new numbers for important services by checking online.
We remind you also that calling 1800 numbers is free and calls to 0818 numbers are included in call bundles or cost no more than a landline call.
For more information click here.