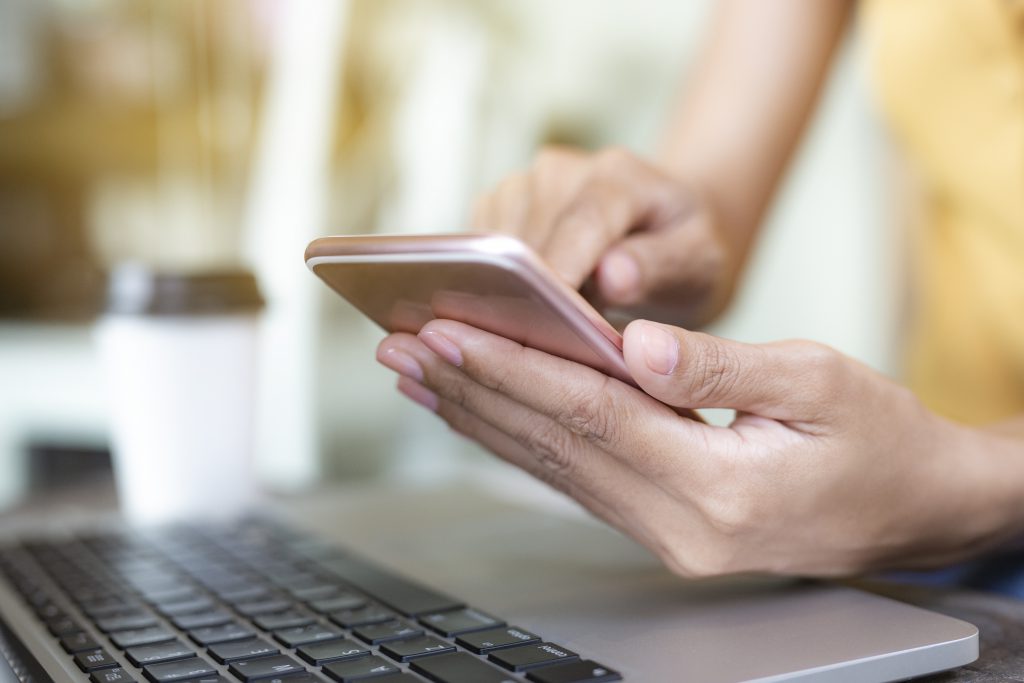 ComReg has concluded a three-year implementation project to improve Ireland's non-geographic number platform.
Reminder to Consumers to check online
We are reminding consumers that organisations using 1850, 1890, or 076 Non-Geographic Numbers (NGNs) have changed their numbers and consumers are advised to check online for the new numbers, to ensure that they are aware of the new contact details for important services.
Organisations such as charities and banks use NGNs to provide services to consumers including helplines, customer care, and technical support.
To improve the NGN platform, the number of NGN ranges has reduced from five to two.
1850, 1890, and 076 numbers have been withdrawn from service, and
Only two NGN ranges are now in operation

1800 Freephone and 0818 Standard Rate
For more information on non-geographic numbers please click here.