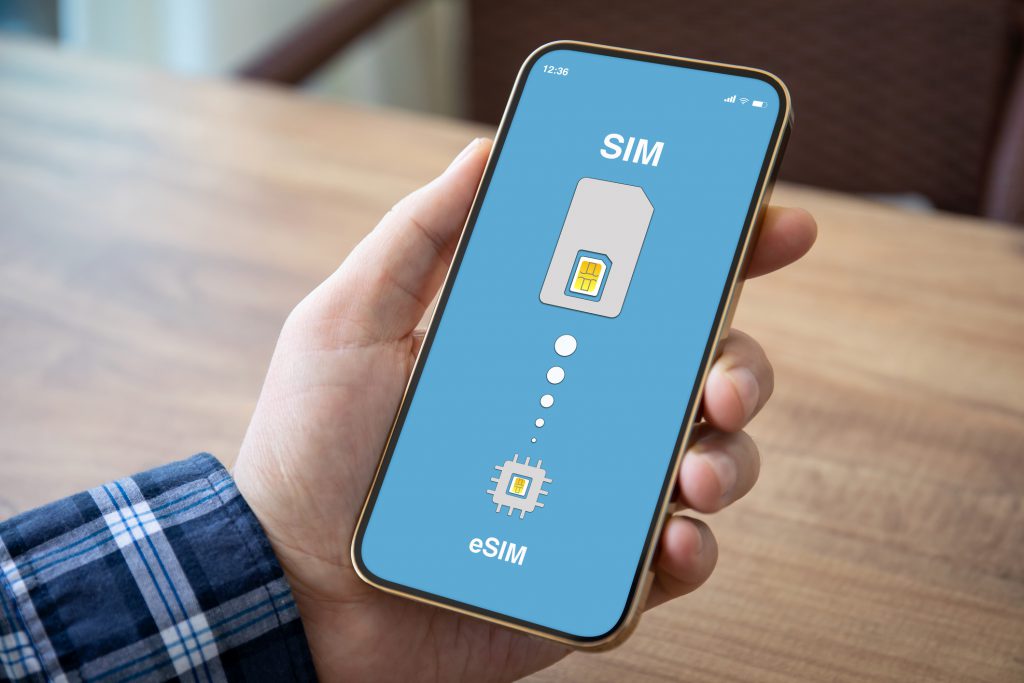 ComReg is consulting on its proposed approach to promote Over-the-Air (OTA) provisioning.
OTA is the remote "over-the-air" downloading of a mobile profile onto an embedded SIM or eSIM in a smartphone or device. This removes the need to insert a physical SIM card. Switching with OTA can be completed in few minutes so consumers can switch providers easier and faster. A growing number of mobile devices have eSIMs, which are forecast to replace SIM cards in the coming years. However, mobile operators must maintain traditional switching processes for consumers who prefer the current method of switching.
ComReg invites and welcomes your comments on this consultation. Please send your comments by 17 December 2021 in written form (email), clearly marked – Submissions to ComReg 20/114, to
Email: marketframeworkconsult@comreg.ie
For full details, please click here.