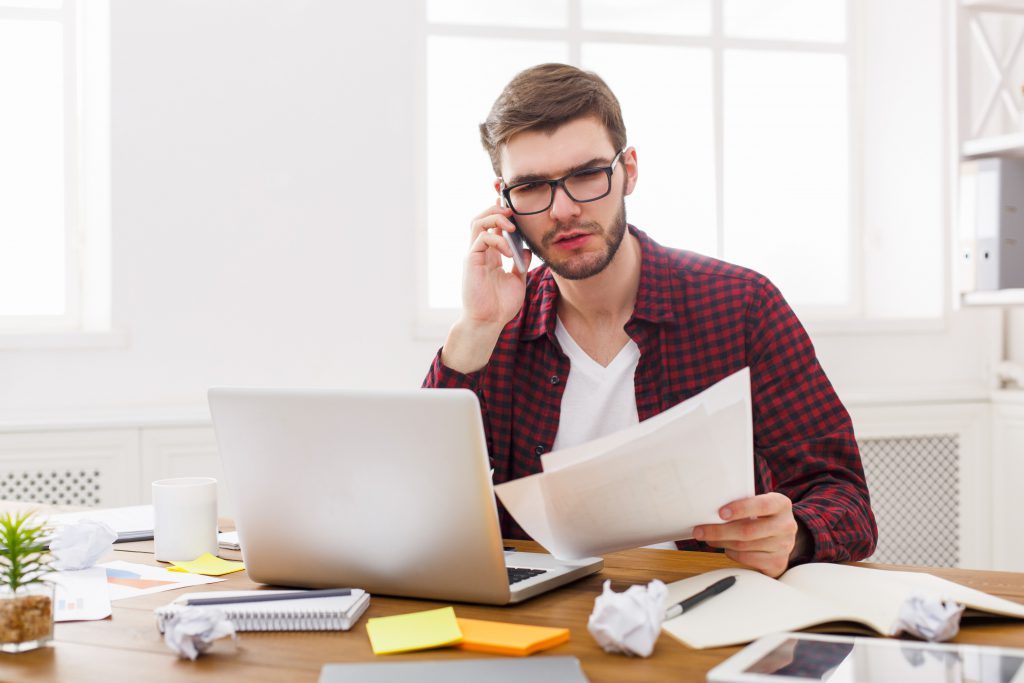 On 25 August 2022, ComReg notified Three Ireland of a finding of non-compliance with respect to obligations under the Universal Service Regulations. The notification relates to a failure by Three Ireland to comply with Regulations1 as the contract provided to its customers does not specify, in an easily accessible form, the details of prices and tariffs appropriate to their plan.
Three Ireland has until 22 September 2022 to state its views.
Full details are in the Information Notice published on ComReg's website.
1 14(1) and 14(2)(d) of The European Communities (Electronic Communications Networks and Services) (Universal Service and Users' Rights) Regulations 2011.