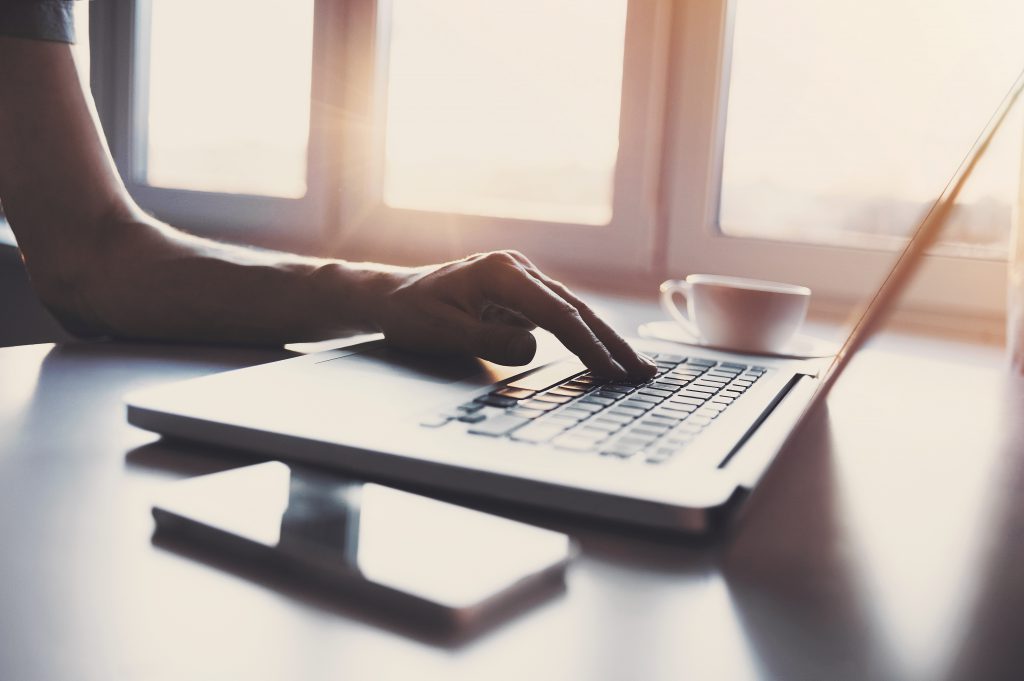 On 22 September 2021 ComReg issued an Opinion of Non-Compliance to Virgin Media in respect of its obligations regarding Contract Change Notifications. This Opinion was issued pursuant to the Universal Service Regulations and ComReg Decision D13/12 and relates to the Notification of a Finding of Non-Compliance issued 23 January 2020. For full details, please click here.
Contract Change Notification – your rights
Your service provider may wish to change the terms and conditions of its service, including changes to the prices it charges. Service providers are required to notify you of any changes to the contract (a contract covers both price plan and other terms and conditions). They must do so by giving 30 days' notice and advising you of the option to withdraw from your contract without penalty.
Having received a contract change notification from your current provider, if you do not accept the proposed modification to your contract, you can cancel your contract at any time until the effective date of the modification, without penalty. You can find more information on switching service providers here.