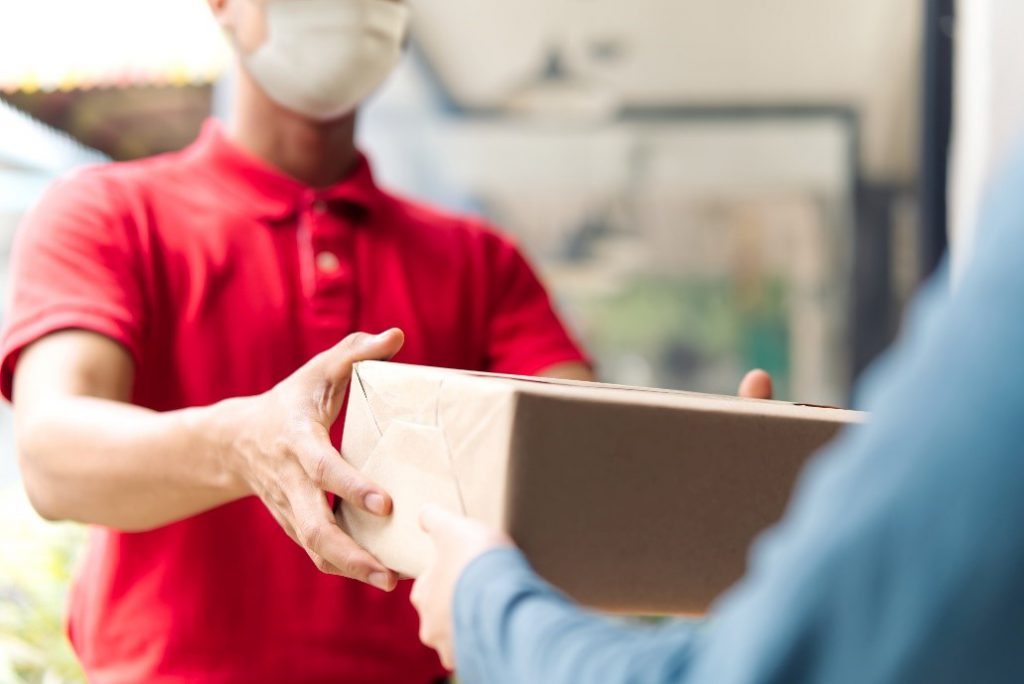 ComReg today published a report on the parcel delivery sector in Ireland prepared by the economic consulting firm, Frontier Economics, in association with its research partner, Behaviour & Attitudes (B&A).
Some of the key findings were:
Almost two in three consumers state they are buying more online over the past three years than before. Consumers main reasons for increasing their online buying over the past three years include:

better prices being available online (61% of respondents)
convenience of delivery (57% of respondents)
better range available online (55% of respondents).
Over the past year, the COVID-19 pandemic has led to a surge in online sales and e commerce activity. The consumer survey found that the incidence of consumers buying goods online weekly (or more frequently) has doubled since the onset of the COVID-19 pandemic.
Half of the consumers interviewed stated that they expect their online buying to stay at the same levels as in 2020, while almost 1 in 5 are expecting their online buying to increase further in the next 12 months.
The findings present challenges and opportunities for parcel delivery operators.
For more information on the report and the research findings click:
E-commerce parcel delivery in Ireland Report | Commission for Communications Regulation (comreg.ie)