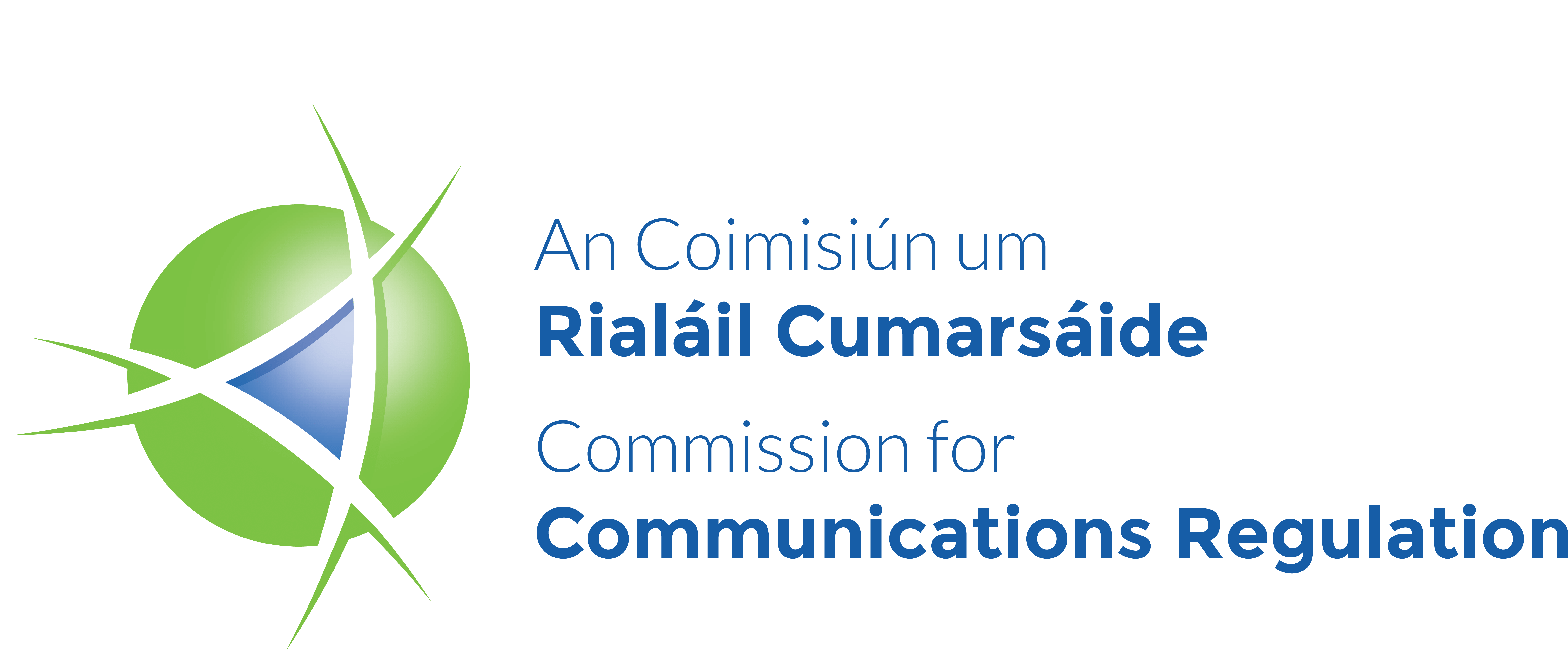 It is ComReg's role to uphold the rights of consumers of communications services. We do this by actively monitoring compliance with obligations and taking appropriate action when we find non-compliance.
There are serious consequences for non-compliance. Over the past year, we have brought several criminal prosecutions, have imposed fixed penalty notices on operators and have taken other action to bring operators into compliance.
In order to avoid prejudging the outcome of compliance investigations, we generally do not comment on compliance matters until we have completed an investigation. However this should not be taken as implying a lack of concern on our part.
We are aware that a mobile operator has recently informed its customers of new contractual arrangements that purport to draw a distinction between a contractual data allowance and an unlimited all-you-can-eat-data "service benefit". We have sought information from the operator concerned so that we can assess whether the operator is in compliance with its existing obligations, as well as with the new roaming rules that will come into force on 15 June.
We will not say anything more about this matter until we can do so without prejudicing our compliance function.
In the meantime, we remind consumers that the mobile market is competitive and they have a choice of providers. Customers who are notified of a change to their contractual conditions have the right to withdraw from their contract  without penalty and switch to another provider within the relevant notice period.