ComReg's intention to further consult on the Wholesale High Quality Access Market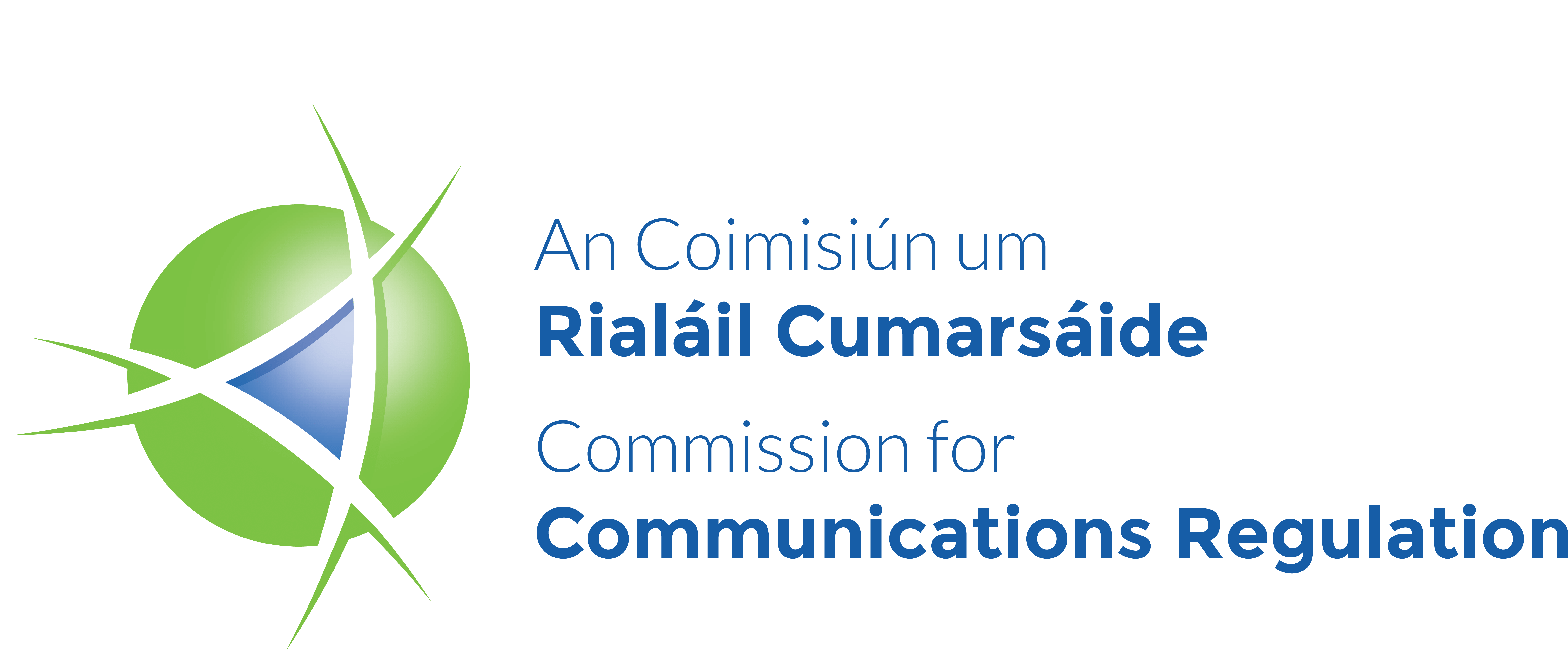 In August 2016, ComReg published its consultation on its market analysis of the Wholesale High Quality Access ('WHQA') markets ('WHQA Consultation').
WHQA services, also commonly known as "wholesale leased line" services, play an important role in facilitating the provision of Information and Communications technology ('ICT') services to medium and large sized businesses, including multinational businesses, as well as public sector institutions (e.g. hospitals, Government departments, educational facilities). In this respect, WHQA is a wholesale input into the provision of various retail data connectivity services for businesses, including for use in the provision of internet access, facilitating connectivity between a businesses' site locations for the purpose of transferring information and/or communications, and data backup/remote storage solutions such as cloud stage/computing. WHQA services are also important network inputs for service providers themselves.
Read the full Information Notice in our Publications Section.