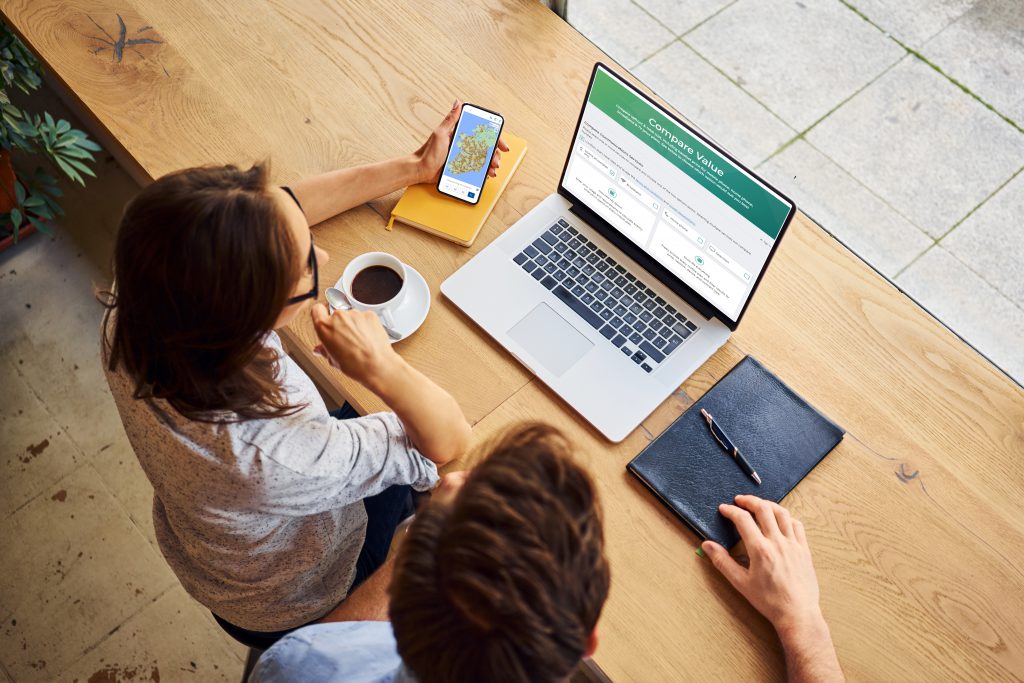 Before you buy anything that uses communications services this Black Friday and Cyber Monday, visit ComReg's website where our tools are there to help you choose mobile and broadband services and providers with confidence.
Mobile Coverage
Our coverage map and app shows service providers' predicted 2G, 3G, 4G and 5G outdoor mobile phone coverage for an address or Eircode.
Mobile and Broadband Comparison
ComReg Compare is our comparison tool which allows you to compare charges across service providers and select the best offer, based on your usage.