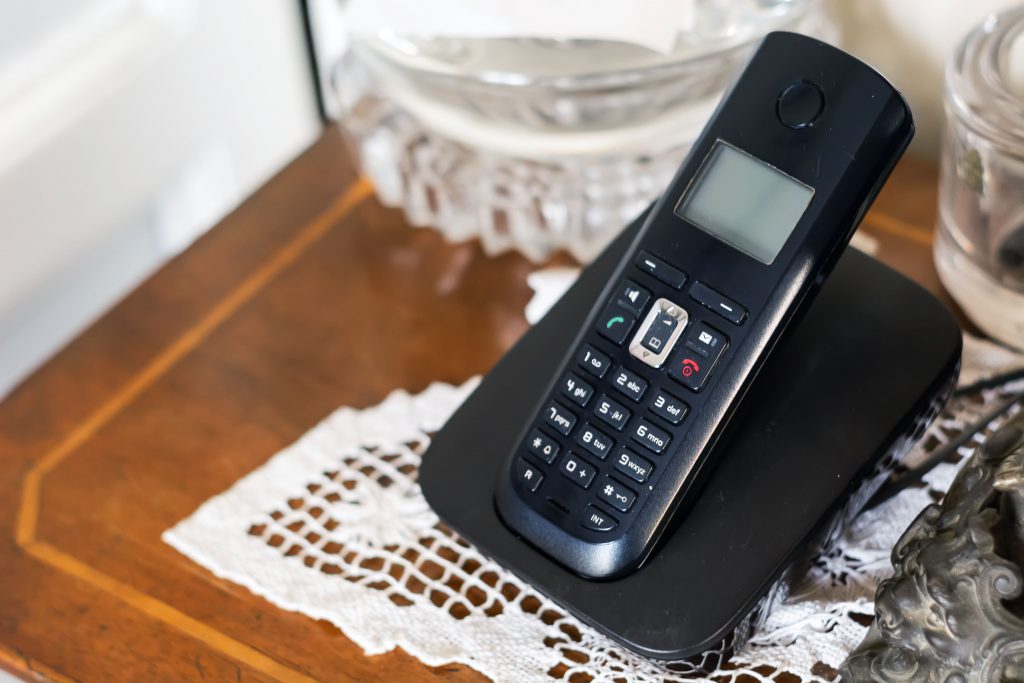 On 28 April 2023, Sky pleaded guilty to four counts of having failed to port customers' phone numbers within the timeframe that the Universal Service Regulations require.
Porting is transferring a phone number from one service provider to another. Customers have a right to keep their phone number when moving to a new service provider if they request it.
ComReg began investigating porting issues with Sky following contacts from customers to ComReg Consumer Care. Customers stated they experienced delays in porting their number to Sky, sometimes lasting a number of weeks.
Full details are in the Information Notice published on ComReg's website.
Switching and Porting
When you choose to switch your phone or broadband service, your new service provider should take responsibility for leading the switching process and for coordinating with your new service provider.
We have a page on our website with advice and information on switching providers. This includes information on porting, which can mean transferring your mobile number between providers or moving your landline from one location to another.