High Court makes an order against Yourtel prohibiting the overcharging of customers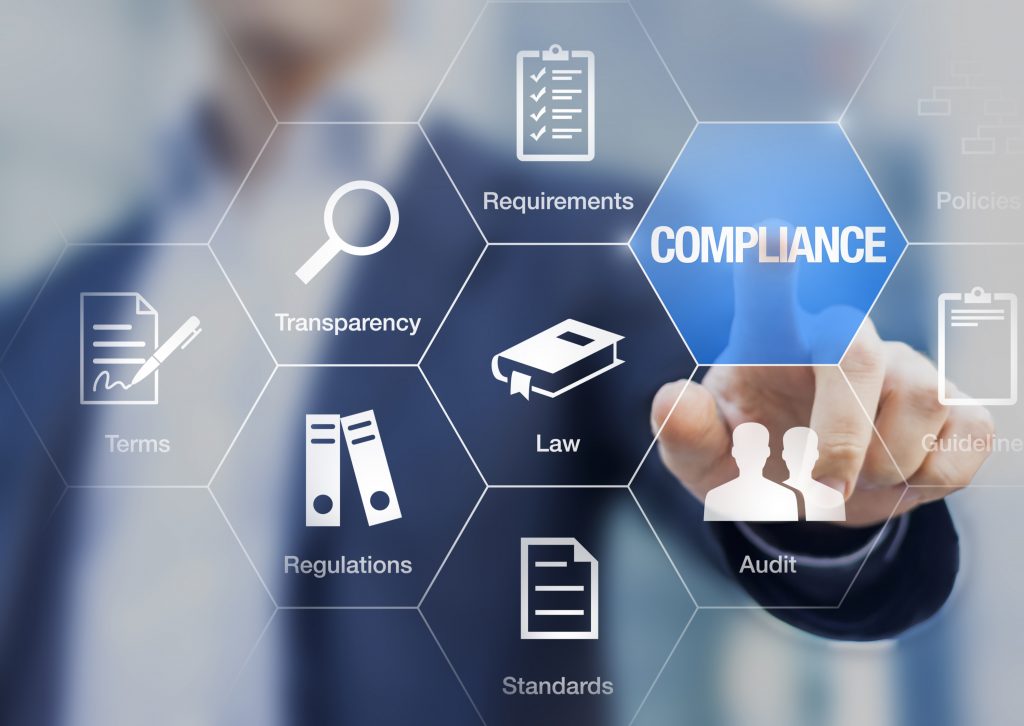 On the 11 February 2019, the High Court made an order against Yourtel Limited prohibiting the overcharging of customers by Yourtel, including the charging of customers for services not supplied. This action follows on from a number of ComReg investigations into the telecoms provider.
If you, or someone you know, has recently received a phone bill from Yourtel for a service that Yourtel is not providing, or you suspect that this might be the case, please get in touch. One way you might know this if the calls you are making from your home phone are not appearing in the itemised section of your Yourtel bill.
You can contact our Consumer Team by:
Phone: (01) 804 9668
Email: consumerline@comreg.ie
Online Form: www.comreg.ie/contact/
Or write to us at:
ComReg Consumer Team,
One Dockland Central,
Guild Street,
Dublin 1, D01 E4X0.
Our Consumer Line is open 8.00am to 8.00pm Mon. to Fri. and 9.00am to 1.00pm Sat.
For more information you may wish to refer to the ComReg publication here.