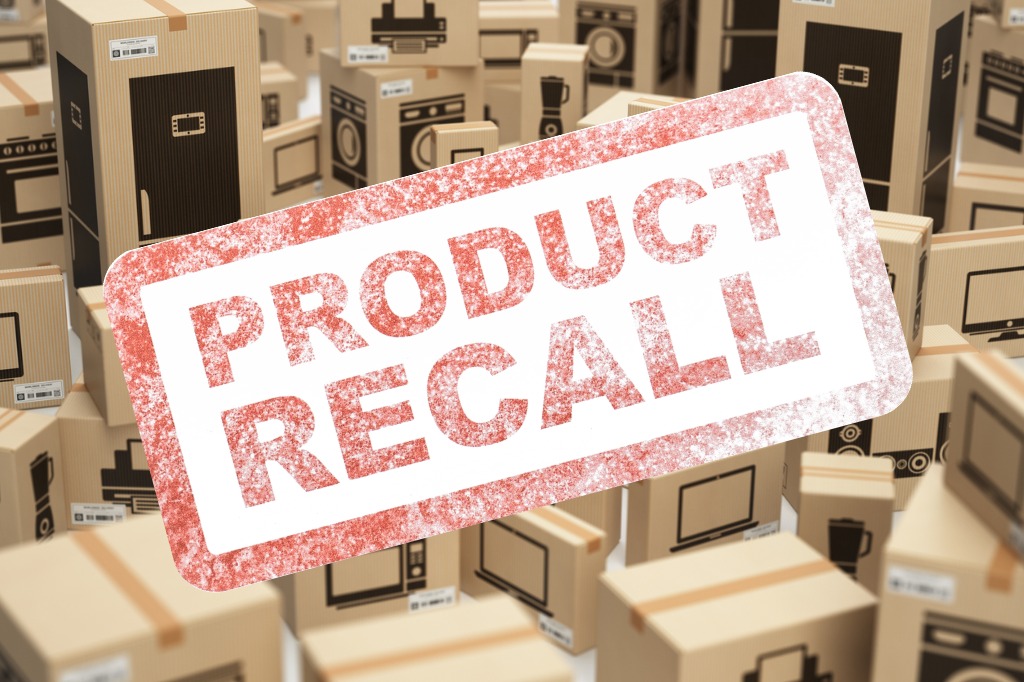 ComReg was notified of the following product recalls because of safety issues:
What to do if you have one of these products
If you have one of these products, stop using it immediately and click the link above for your product for details of what to do.
Who You Should Contact with Questions
You can contact us on any product safety queries you have or about our market surveillance activities at productsafety@comreg.ie.
Where to Find More Information
A full, up to date list of Product Recall Notices are available on the Product Recalls page of our website.
Details of what products are covered in our market surveillance activities, and safety requirements for products are available on our Product Safety web page.