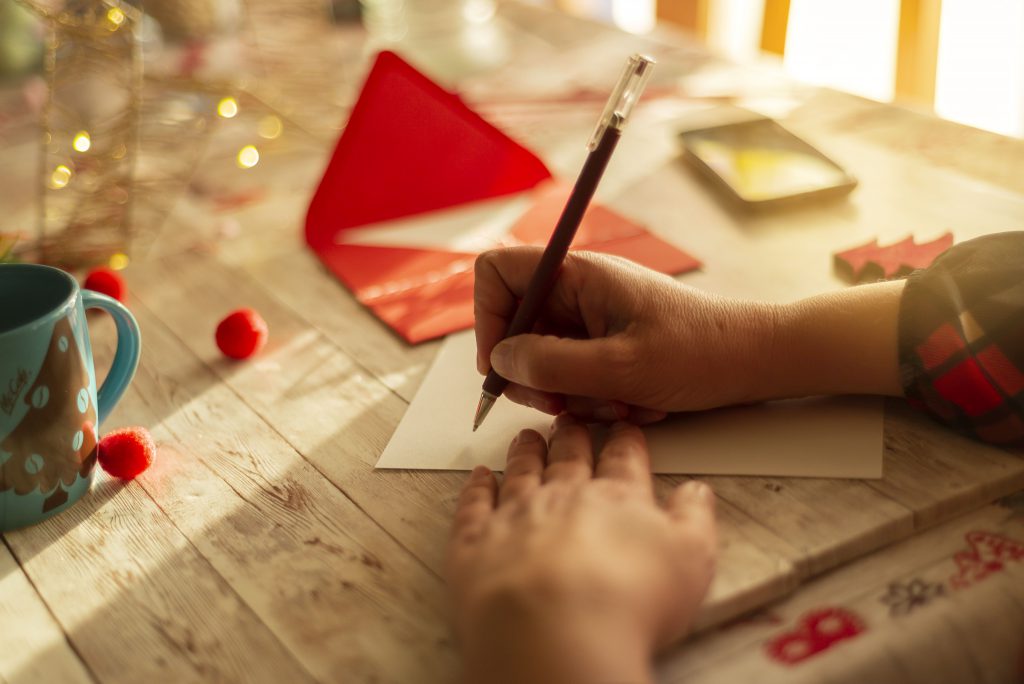 An Post has updated its information on the Royal Mail strike in the UK and Northern Ireland. Postal deliveries will not take place at either location on 23rd December or on 24th December.
Please see link below to An Post's website for further information:
https://www.anpost.com/Media-Centre/News/Royal-Mail-Strike-Customer-Information-December-23
We advise customers to check the An Post website for further developments on the Royal Mail strike.
An Post is the designated universal postal service provider for Ireland.