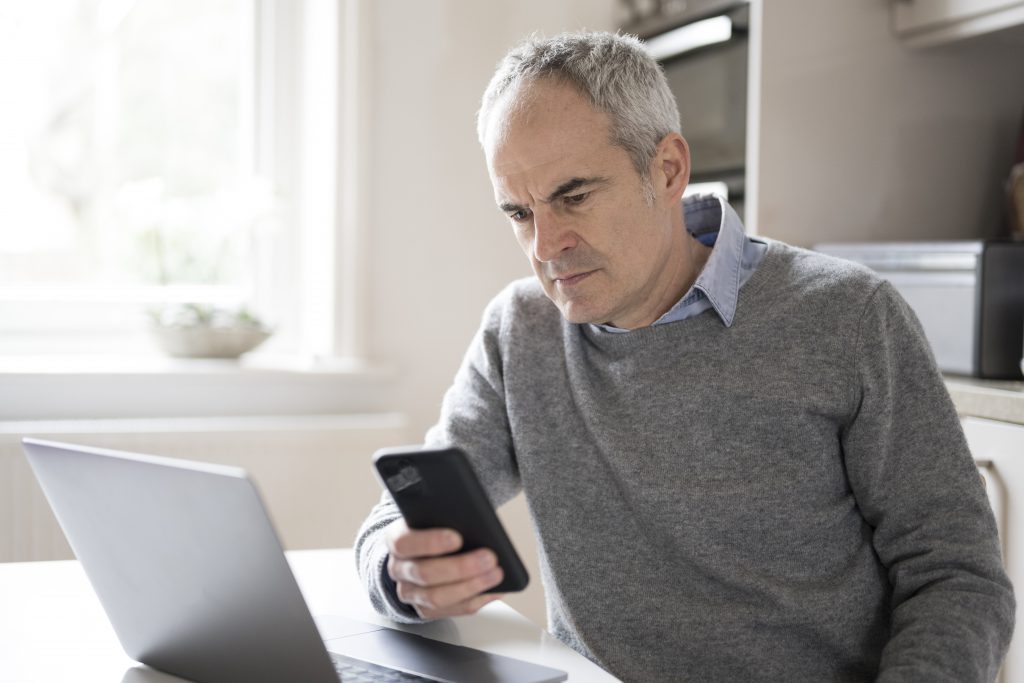 We are aware that you may be receiving scam calls, in some cases with recorded messages.
These calls may appear to be from a mobile number or a landline number.  We remind you to be vigilant and to be wary of returning calls to any unknown numbers or giving out personal or financial information.
Our scam calls page has information on what you should look out for and what to do if you return a call to an unknown number.